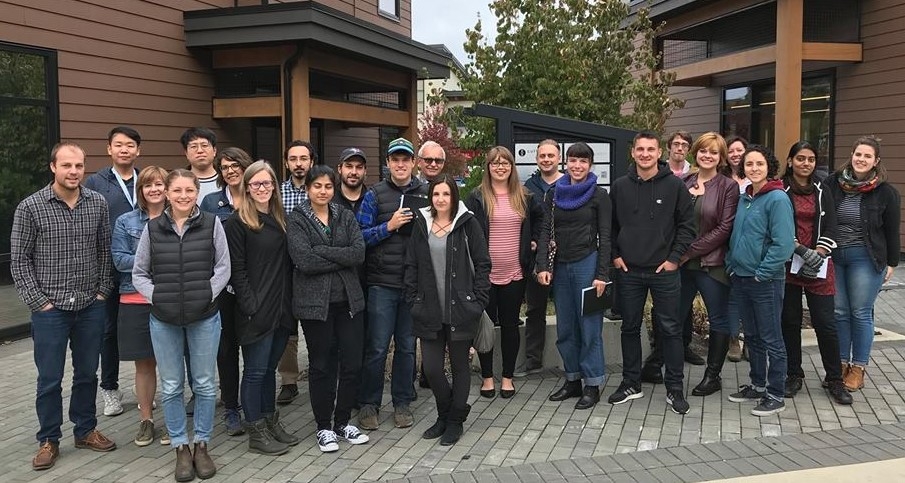 Alex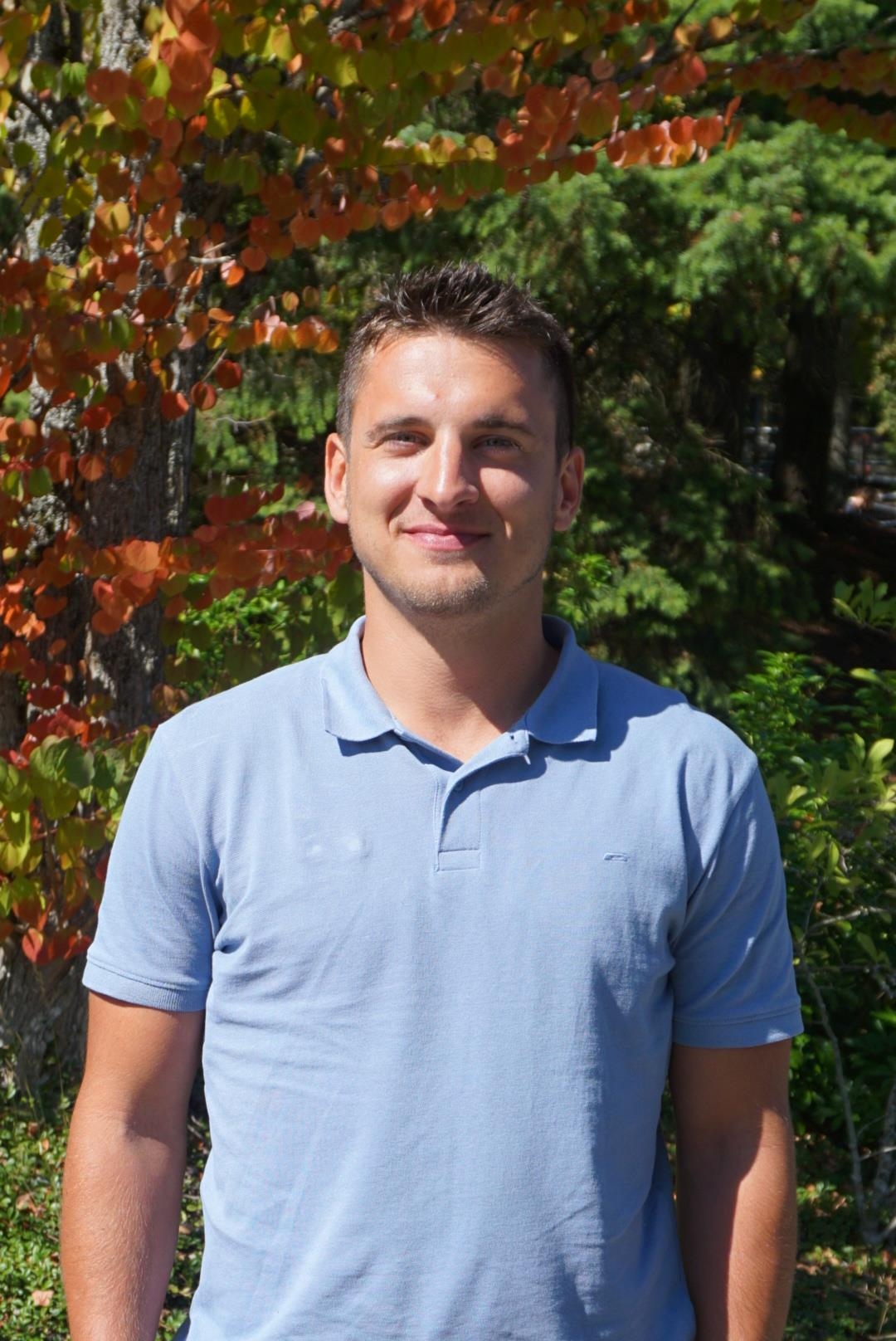 Born in New Westminster and raised in Maple Ridge, my path towards this planning program began as a soccer player, first with the Vancouver Whitecaps FC residency program, then with Simon Fraser University's varsity men's soccer team. As a student athlete, I graduated in 2016 with a Bachelor of Arts Degree in Human Geography, Certificate in Urban Studies, and Certificate in Sustainable Community Development. Since graduation, I have worked with the District of North Vancouver and City of Vancouver in positions that assisted with transportation planning. My experiences travelling the world, working directly with Community Planners, and interviewing various other practitioners in the field, inspired me to pursue a career in planning. I am interested in sustainable transportation, revitalizing suburban downtowns, and coming up with new and effective community engagement strategies.
Becky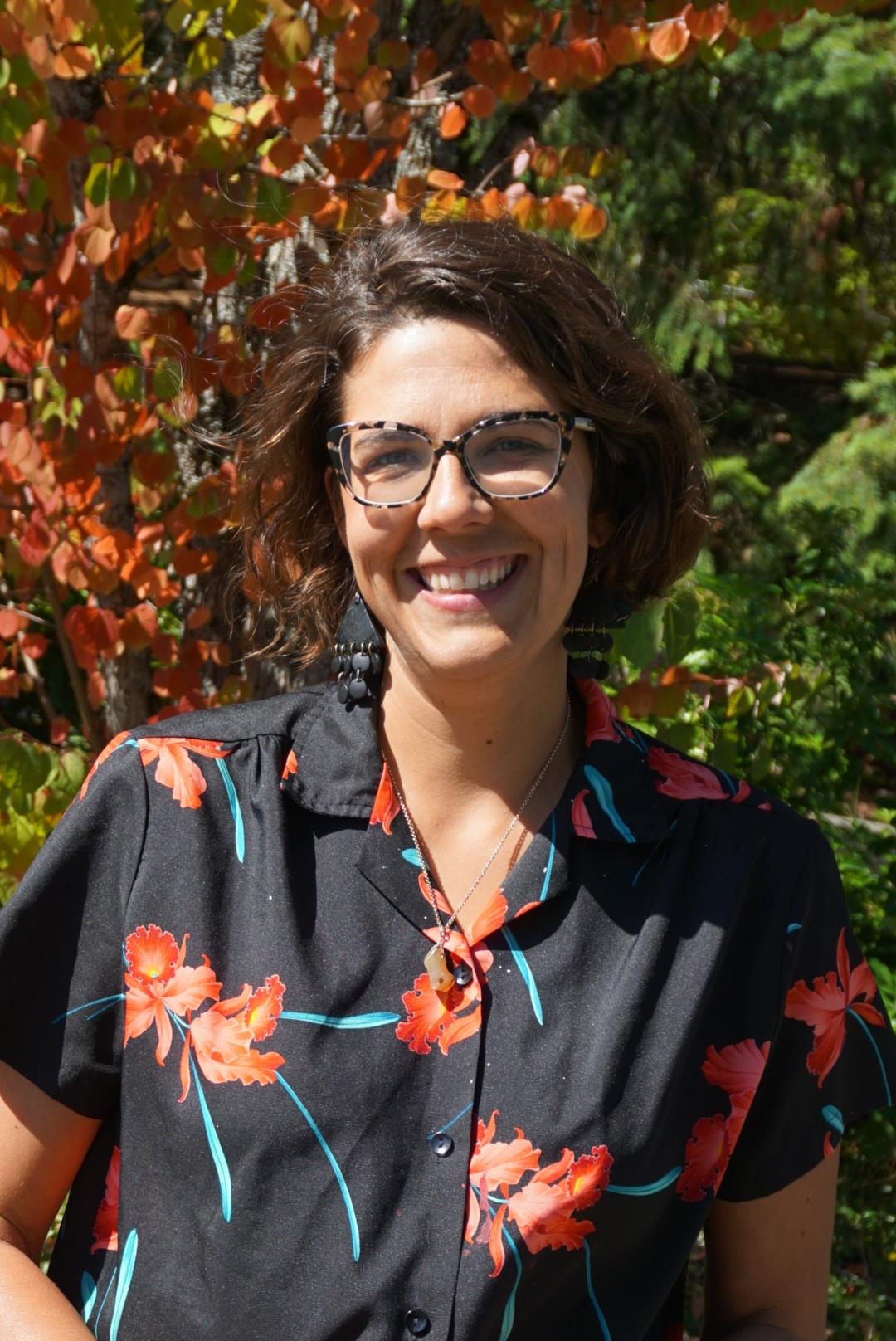 I was born and raised in Abbotsford, BC, but inner city Winnipeg, MB is where I grew up. It has been my home base for almost 2 decades and from here I have done my exploring. I have never had a plan for my life, I have never known what I want to be "when I grow up" and am usually astounded when I end up in certain places.  I follow my heart.  This has lead me to travel the world, and seek employment that has taken me to the arctic circle and across Canada, working in various communities and with with various cultures.  I have a Bachelor's in Human Ecology, a certificate in PermaCulture design, a certificate in Cabinetry and Wood-working, and have been working as a Community Artist and Educator for almost 20 years. I have a need to create, design, make and build. I am thrilled to be in the Master's of Community Planning Program. I think that despite all my wanderings and work experiences, the one thing that has stayed constant is my understanding of the importance of community - whether it be in place or with people. I ride my bike, I attempt to grow food, I support local artists, I care for others, and I love planet Earth. These are my values that will shape the way I plan and design spaces and places for people.
Brian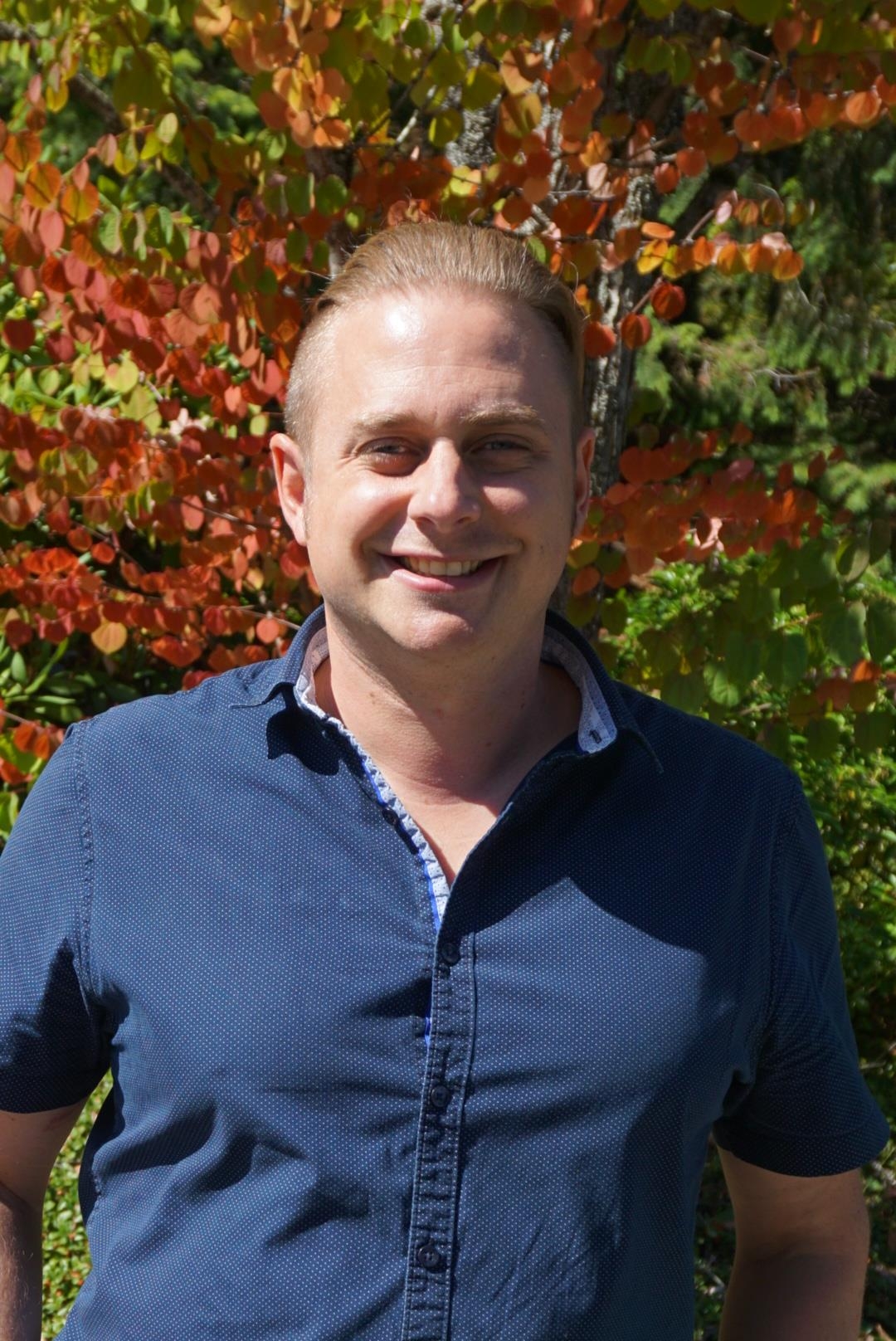 Bronwyn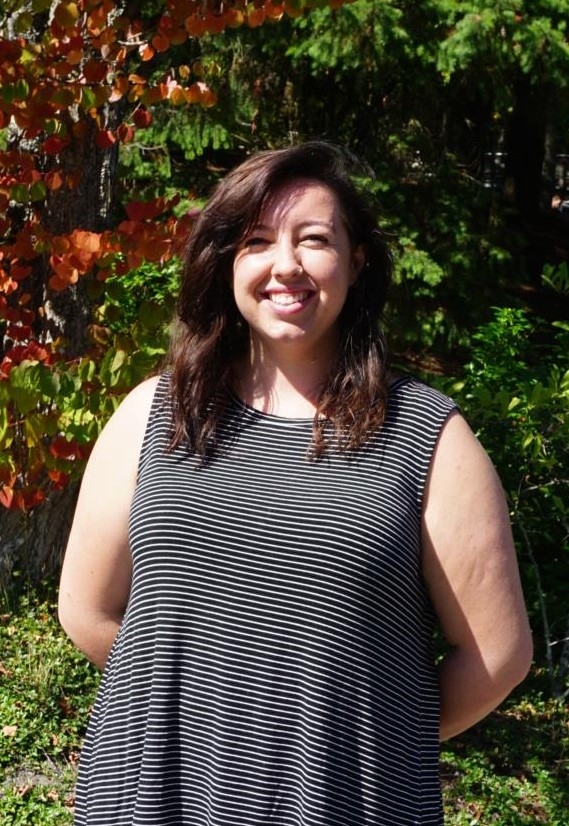 Originally from Vancouver, BC, I moved to Nanaimo to complete my undergraduate degree. I graduated in Spring 2018 from VIU with a Bachelor of Arts degree, majoring in Psychology. Through my studies and my move from a big city, I became interested in the connection between cities and mental health. The potential for designing communities for people's well being, happiness, and health is what drew me to the Master of Community Planning Program and will hopefully influence by Major Project. I am excited to explore the various aspects of Community Planning and how to apply my interests to my future career.
Chelsey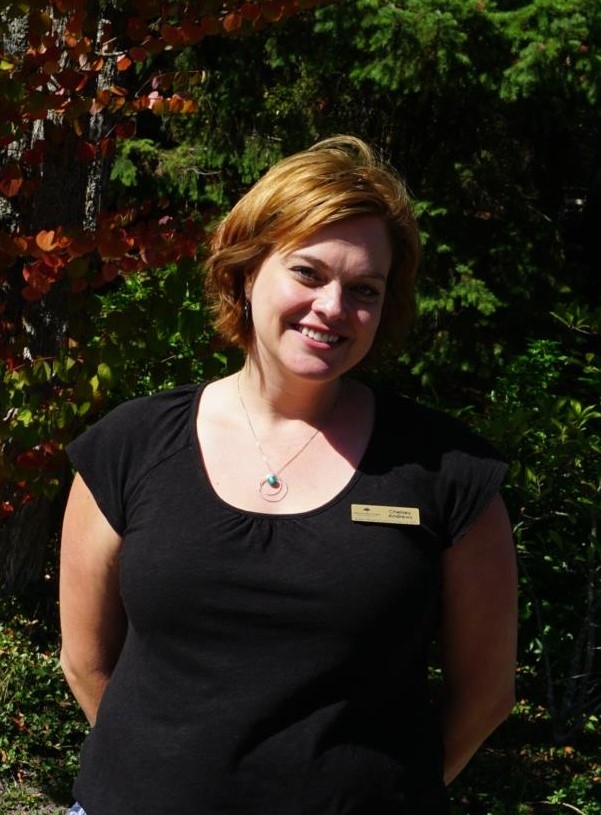 My undergrad was in Business Marketing. I have been employed in Health, Education and Financial sectors. But whole communities are what fascinate me! I am interested in how planning can shape inclusive communities where First Nations are respected, newcomers are genuinely welcomed, equality is realized, and "special needs people" are just people. I grew up on Vancouver Island and I have a deep connection with the ocean. I am interested in how we can plan for the challenges of climate change, sea level rise, and extreme weather events among others. I love natural places and think there can be incredible beauty in the built environment also. While our Island has unparalleled natural beauty, it has nothing but potential for the development of beautifully designed places. I am so grateful to be enrolled in the Master of Community Planning at VIU. I hope to be part of a generation of planners that moves us beyond "business as usual" and into a future where sustainable coastal communities can thrive in exciting and innovated ways!
Cliff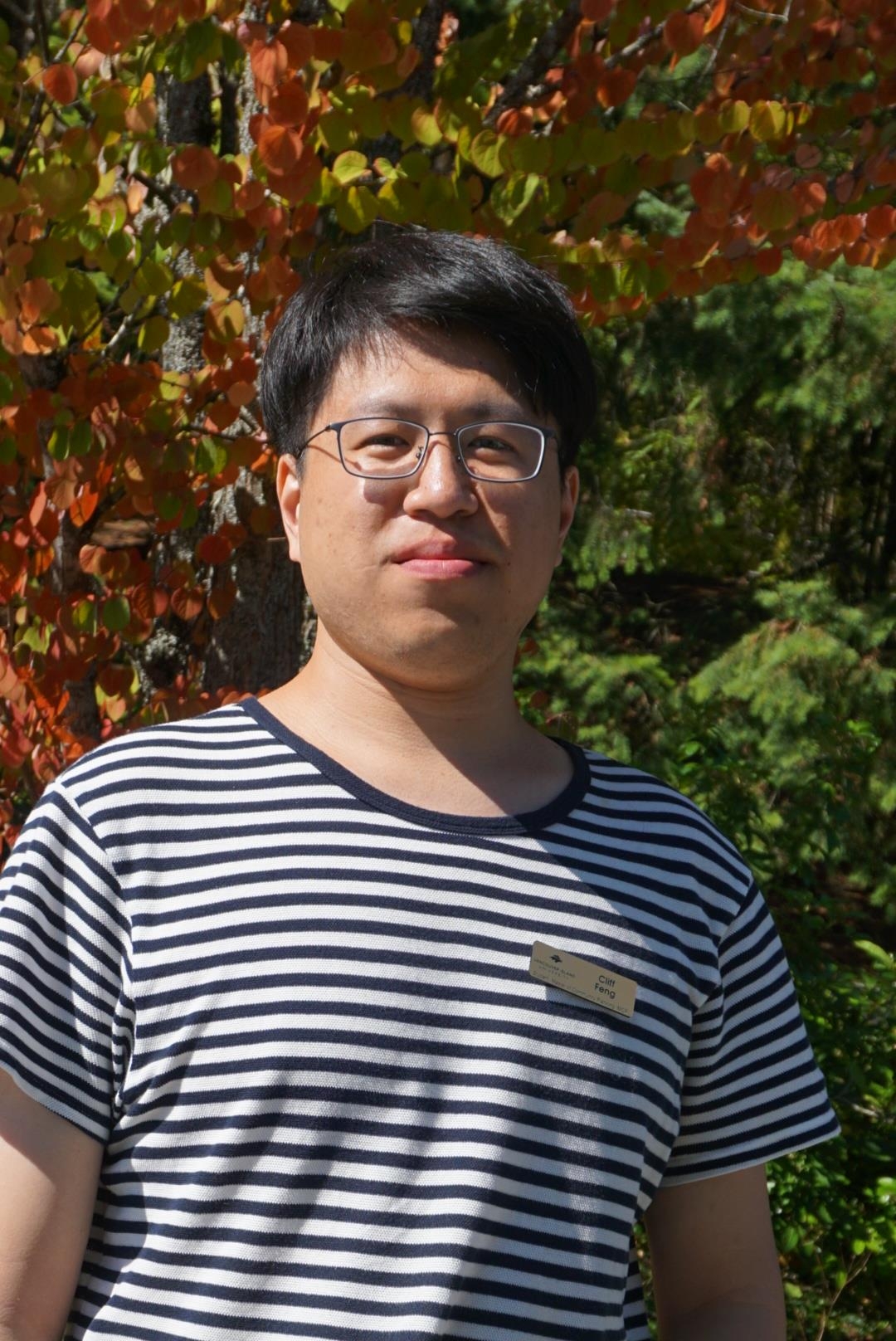 Originally from Beijing, China, I wasborn and raised in a family of bus workers, where my fascination towards public transportation was gradually nurtured. I graduated in 2012 with a Bachelor of Arts in English Translation and had worked as a translator for more than five years, which set up a solid foundation for my bilingualism. I have witnessed and experienced the epoch-making transformation of Beijing in her transportation situation over the recent two decades of development, which is an obvious reflection of planning and development policies of the city. Meanwhile, squeezed in Beijing's huge, yet crowded subway system, I started to think about the impacts of planning policies on commuters from an overall perspective, which will surely be my focus in the following two years of learning in VIU as well as in the career afterwards.
Dylan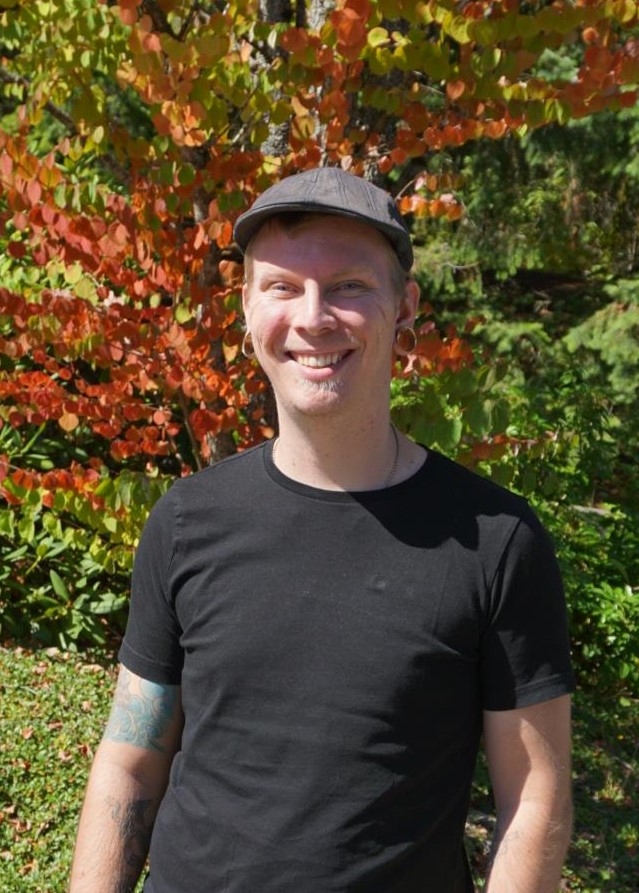 I am from Abbotsford, BC, though I've spent two years in Toronto – where my love for cities really began – three months in Europe, and, more recently, two years in Calgary. I have a BA from the University of the Fraser Valley and an MA from the University of Calgary, both in political science, and have loved the beginning of this new adventure in urban planning! My thesis research focuses on the relationship between quality of life and public libraries – the latter situated within a broader context of social infrastructure. I argue, first, that there is an interrelationship between the idea(l)s of quality of life, social infrastructure, and complete communities, to which public libraries are uniquely positioned to significantly contribute. I also make the argument, building off of research by Eric Klinenberg, that municipalities and regional districts need to begin specific planning projects and initiatives aimed at encouraging and fostering the growth and development of social infrastructure.
Eleni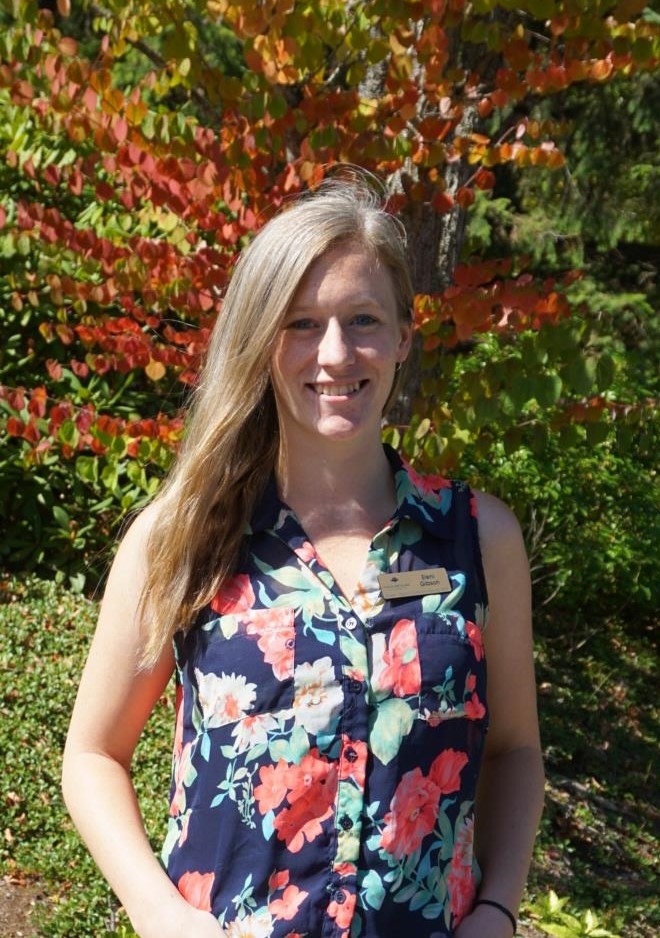 Originally from Nanaimo,  I completed my undergraduate degree in Geography and Environmental Studies at the University of Victoria. It was near the end of my degree that I got my first taste of urban design and planning, through an urban sustainability field school where we traveled from Victoria to San Fransisco, learning about sustainability in the Cascadia region. This planted a seed of interest that started to grow as I read more about urban design and traveled to other countries, thinking about the impact that the planning of our cities can have on all aspects of our lives. I spent the next three years working for the BC Wildfire Service, and more recently handling correspondence for a ministry in the provincial government. VIU was an obvious choice when I finally decided to pursue a master's degree in urban planning, because it is so focused on communities where I have spent most of my life. My interests in planning are primarily active transportation and urban agriculture.
Ericka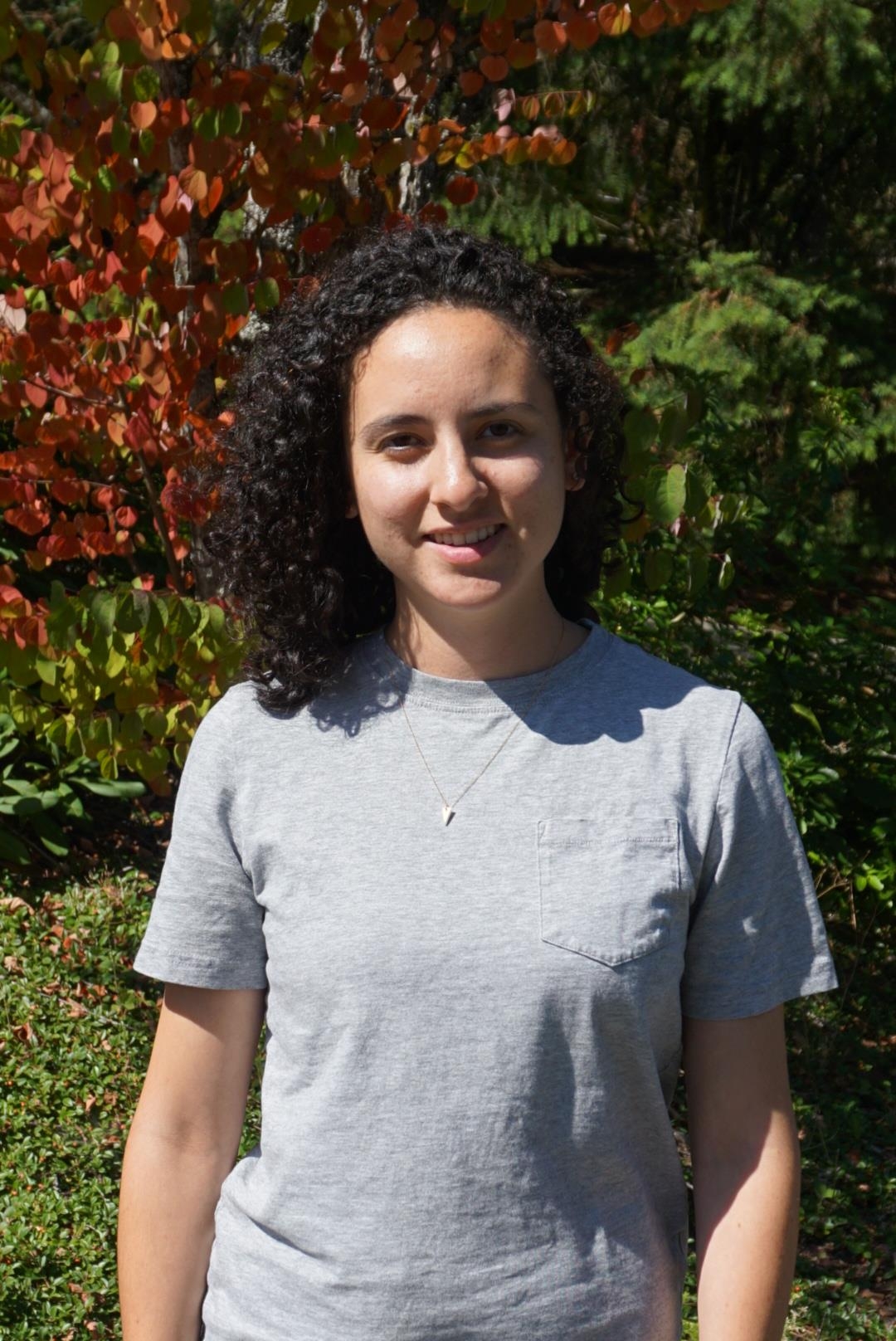 I have an undergraduate degree in Environmental Science from The University of Texas at El Paso and a background that blends outreach, advocacy, community engagement, and research spanning across the U.S. and several communities on and off the coast of Vancouver Island. My master's project focuses on community buses in rural and isolated communities and the connection between land use and transportation that can determine quality of life. I currently serve as a Director-at-Large for the North Quadra Community Association and a steering committee member for Walk On, Victoria. When I'm not working to liberate people from their commutes, I love to cook, hike, and explore the island with my other half and pup.
Indira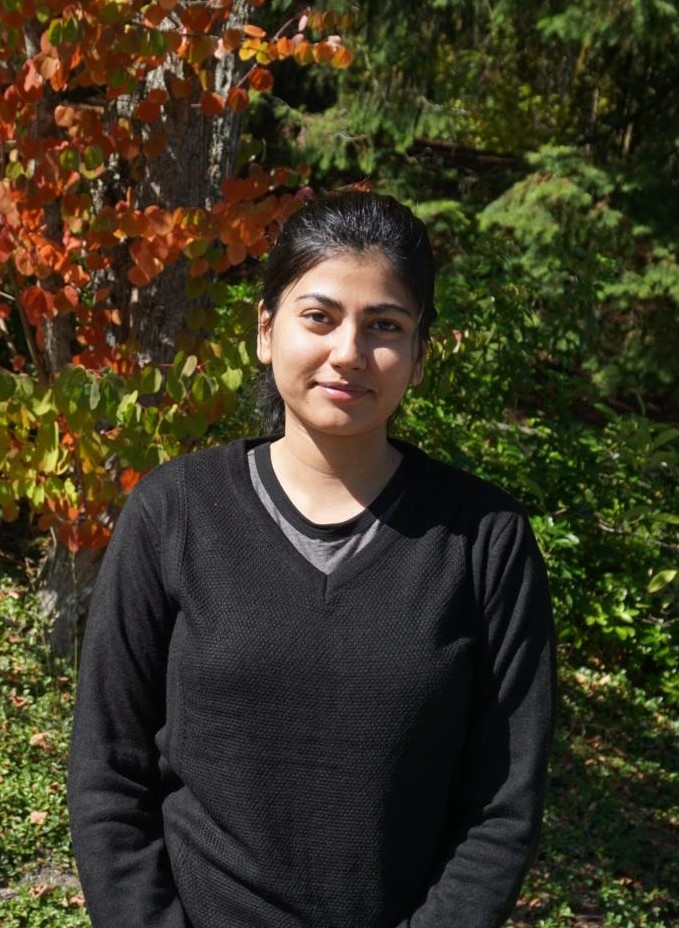 I've always held a fascination for understanding the relationship between the built and natural environment and that is what got me interested in Master of Community Planning program. I completed my bachelor's in Architecture from India and worked for a construction firm for a few years. This experience was truly valuable in understanding the vital role planners have to play in making our societies function efficiently.To address the myriad socio-economic issues that plague our cities it's imperative to take a more holistic approach towards design and with this program I hope to learn just how to do that.
Jessica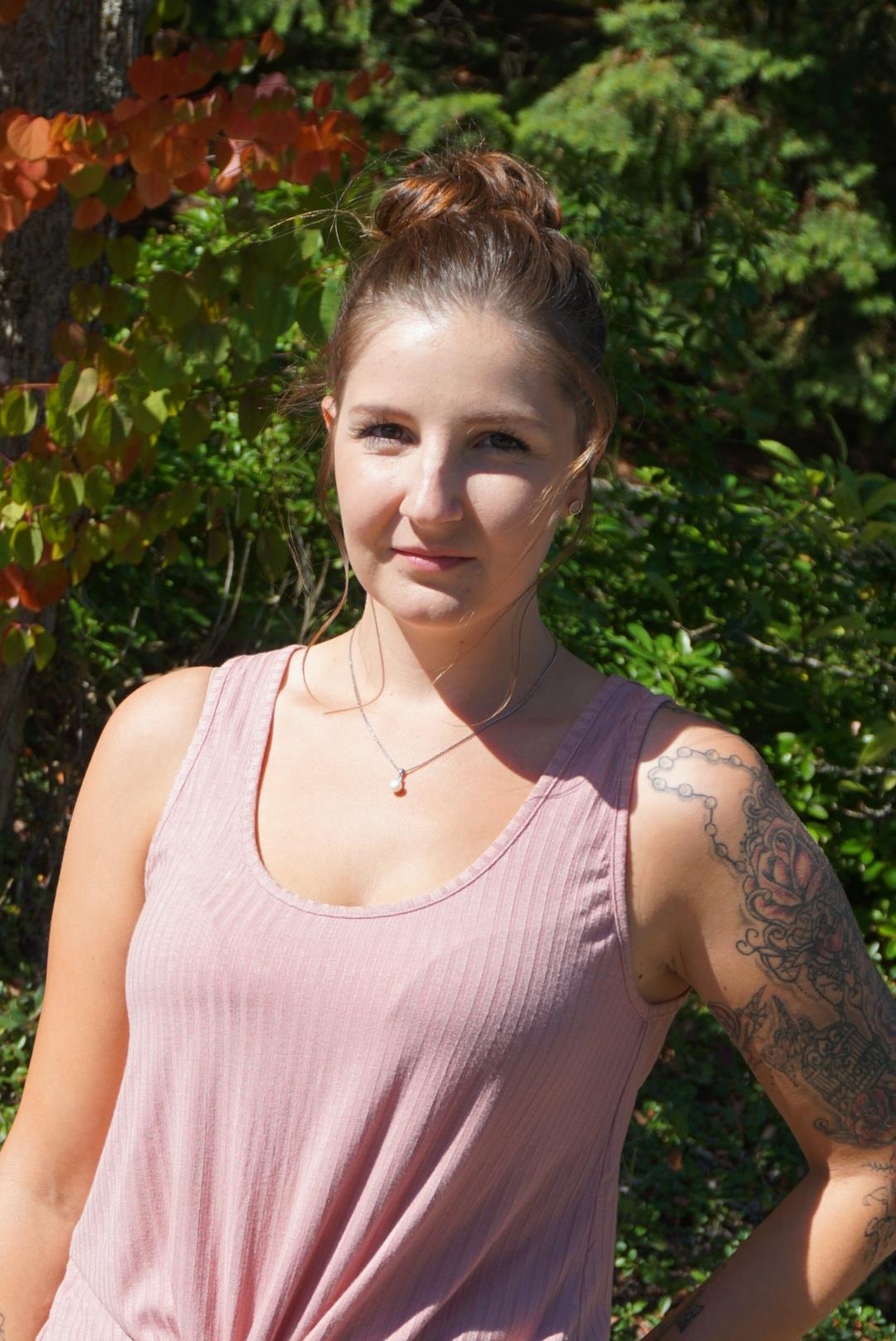 Kayla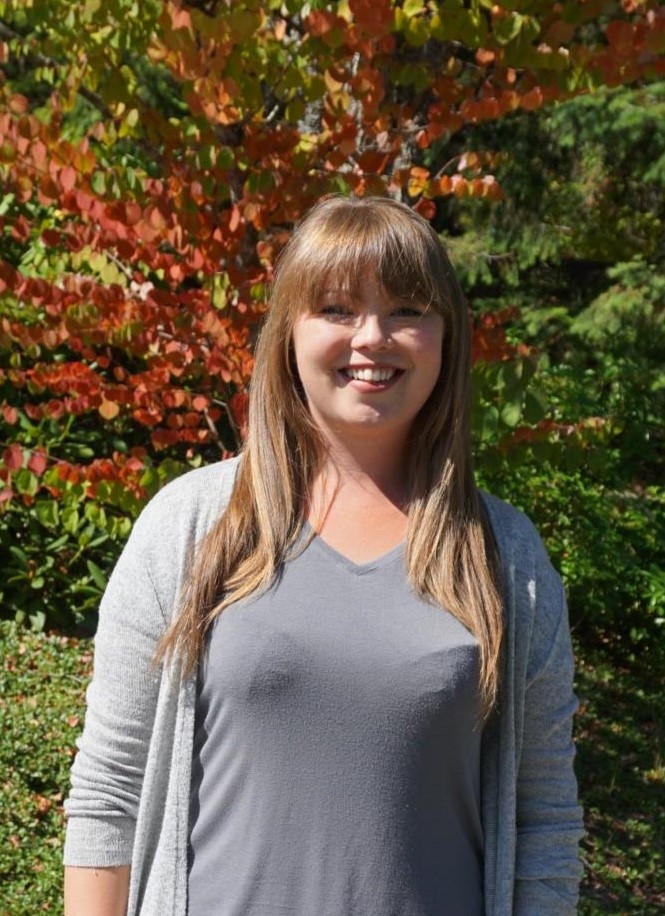 My name is Kayla Harris and I have been living in Nanaimo since 2006; although, I am originally from Gabriola Island. Growing up in a small rural community influenced my values of sustainability and passion for the environment. I completed undergraduate degree at Vancouver Island University in Geography with a focus in Natural Resource Management. After several years of exploring my interests through social and environmental-based research and community engagement, I've decided to pursue planning to bring forth my strengths and desires to design and plan communities that function better for both people and the environment. I am thrilled that the Master of Community Planning program will allow me to utilize my interdisciplinary knowledge while developing applicable professional skills that will strengthen my future career as a planner.
Kelsea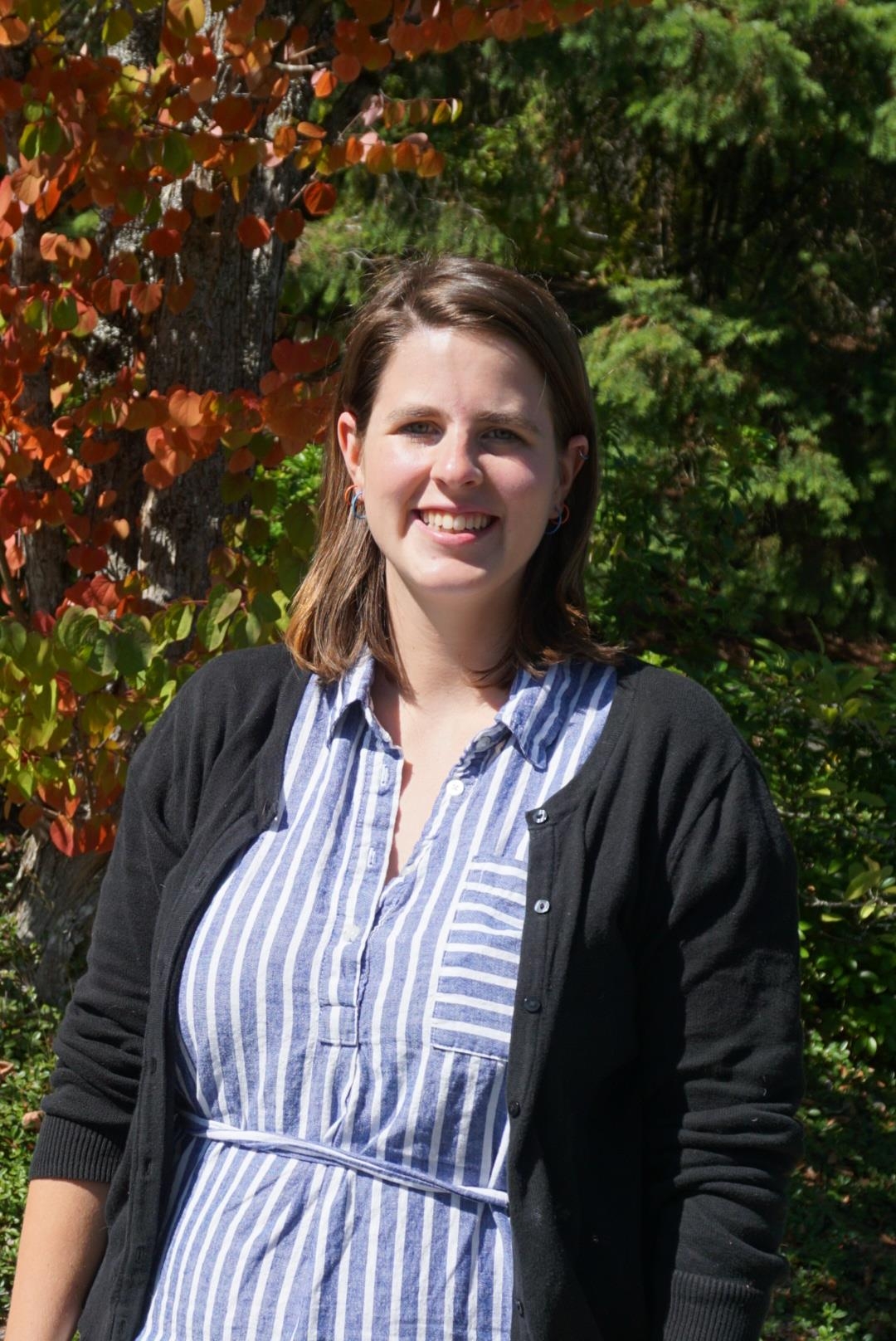 I grew up in Alliston, Ontario, a small community and the province's potato capital. Though, I have roots in Vancouver Island on my maternal side. I loved coming to visit the island throughout my lifetime and I am delighted to continue my education here. For my undergraduate degree, I received a Bachelor of Commerce in Public Management from the University of Guelph. While at Guelph, I studied the complexities of political science and the efficiencies of business. This multidisciplinary background has enhanced my understanding of the modern planning issues that affect the public, private and non-profit sectors. After finishing my degree, my next challenge was traveling the world and working overseas. For a year and a half, I have worked as an ESL teacher in Busan, South Korea as well as teaching online. My many experiences traveling, working and living abroad have driven me to become a planner. Seeing the amazing work of planners in communities around the world, has motivated me to make change at home in Canada. Travel has opened my mind to a global level and having this international perspective will play a part in my study of community planning.
Margot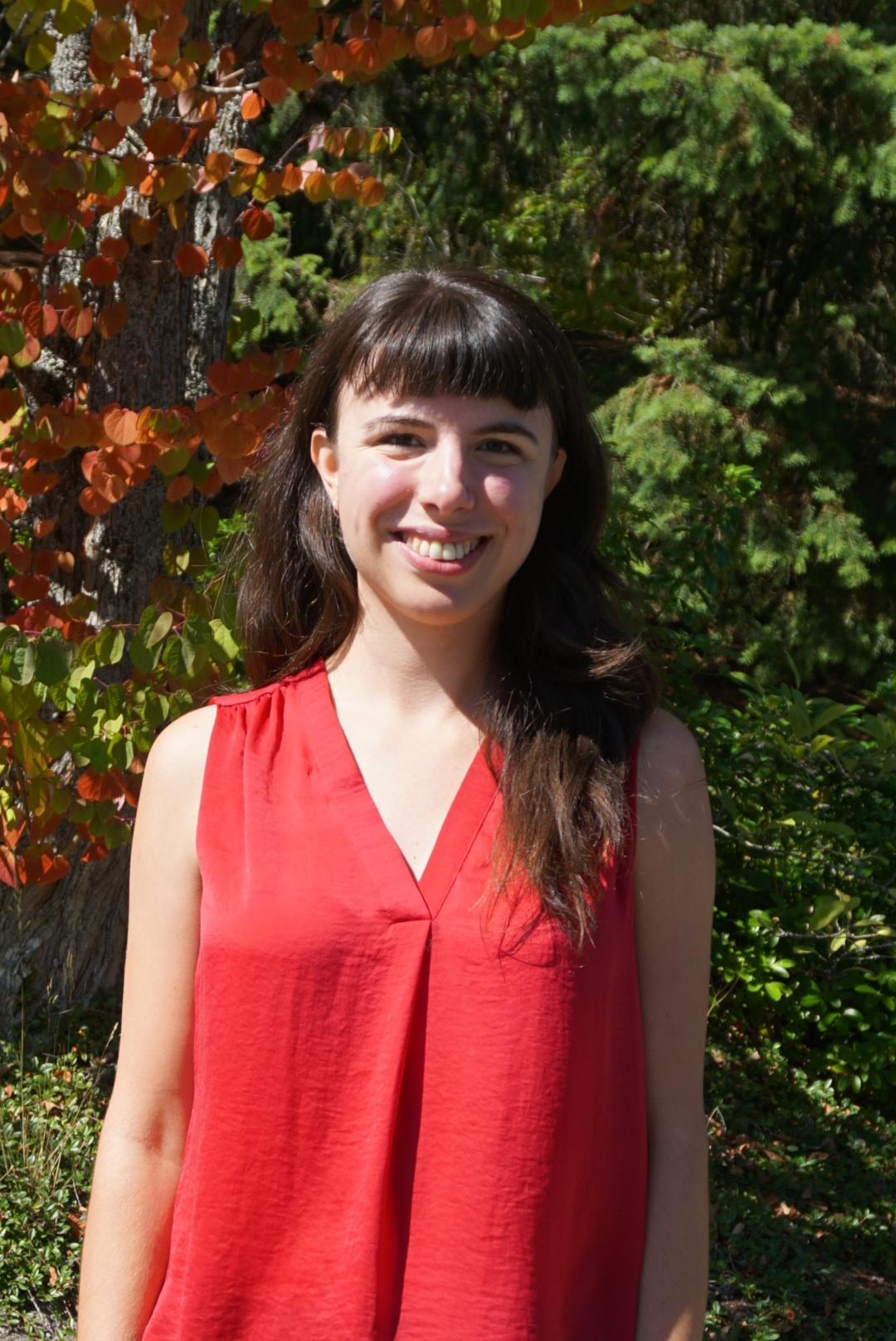 I was born and raised in east Toronto, and I graduated from the University of Toronto with an Honours Bachelor of Arts Specializing in Urban Studies and Minoring in Human Geography in 2014. In my final year of school I interned with the Centre for City Ecology, helping to facilitate a community visioning project in a marginalized neighbourhood in Scarborough. After graduating I was part of the team at Scott Torrance Landscape Architect Inc., where I learned the value of great local landscape architecture and urban design. My research interests include: retrofitting suburban environments, affordable housing, and user experiences in urban design. Attending the MCP program in Nanaimo is a dream come true for me, since it marries theory with practice and is full of opportunities for making positive changes in the built environment. When I'm not thinking about mixed-use and mid-rise, you can find me dancing up a storm!
Seamus
I completed a Degree in History and Political Science at the University of Victoria in 2017. However, because of my duties as a Residence Advisor at the university, I soon realized my interest lied in developing spaces for communities to develop. This interest in urban space was further kindled by my frequent trips by cycle and public transport within the City of Victoria throughout the degree. Finally, after moving back to my home town of Prince Rupert after my time at UVic, I took a keen interest in the push to develop and create more inclusive pedestrian trails within the community. To this end, I became a member of Complete Streets for Prince Rupert, an advocacy group looking to make the Prince Rupert downtown a place for an all ages and abilities pedestrian network. These forces of small town planning, active transportation and community space led me to the Master of Community Planning program, especially considering the program's focus on small coastal communities such as my hometown.
Sev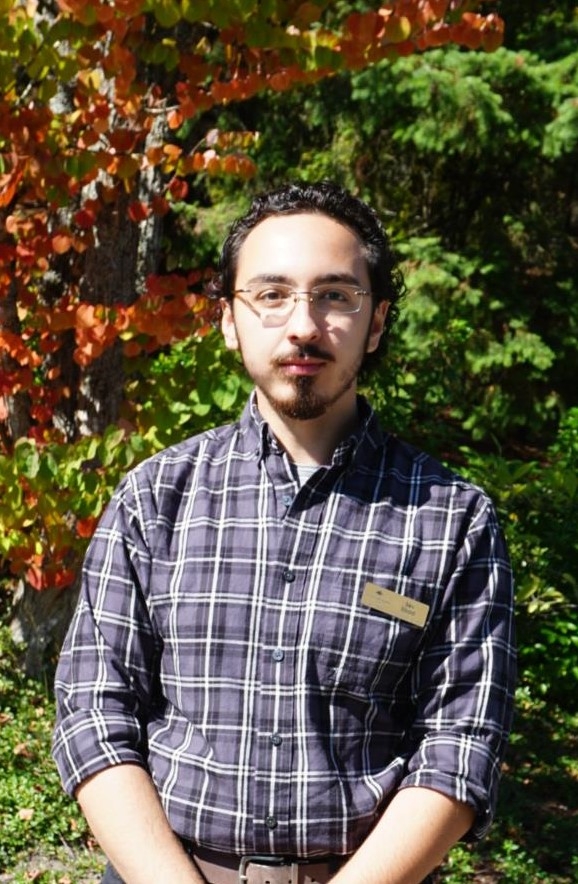 While originally from Winnipeg, MB I've called Coquitlam, BC home for the last ten years. My inspiration for pursuing Community Planning came from a backpacking trip across Europe where I spent many days meandering through the city squares and old town districts. Upon my return home I immediately set out to bring that sense of civic pride and awe to my own community. After graduating from SFU with a Bachelor of Arts in Geography, I worked for a small consulting firm where creativity and ecological sustainability were critical to each project. I wanted to pursue this tradition in Planning which ultimately led me to VIU's MCP program. I'm interested in how public spaces activate a sense of community and stimulate political participation.
Spencer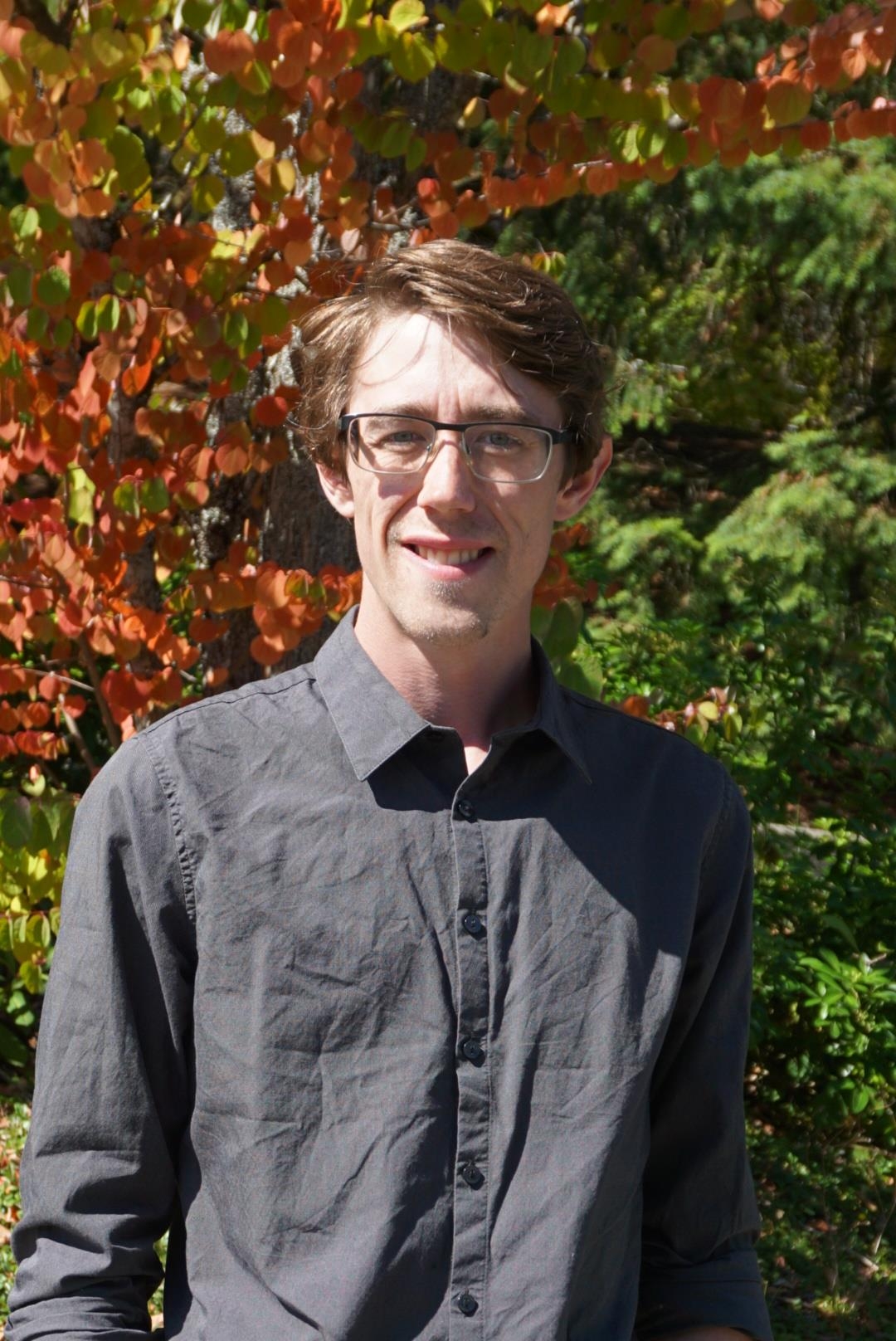 Steffi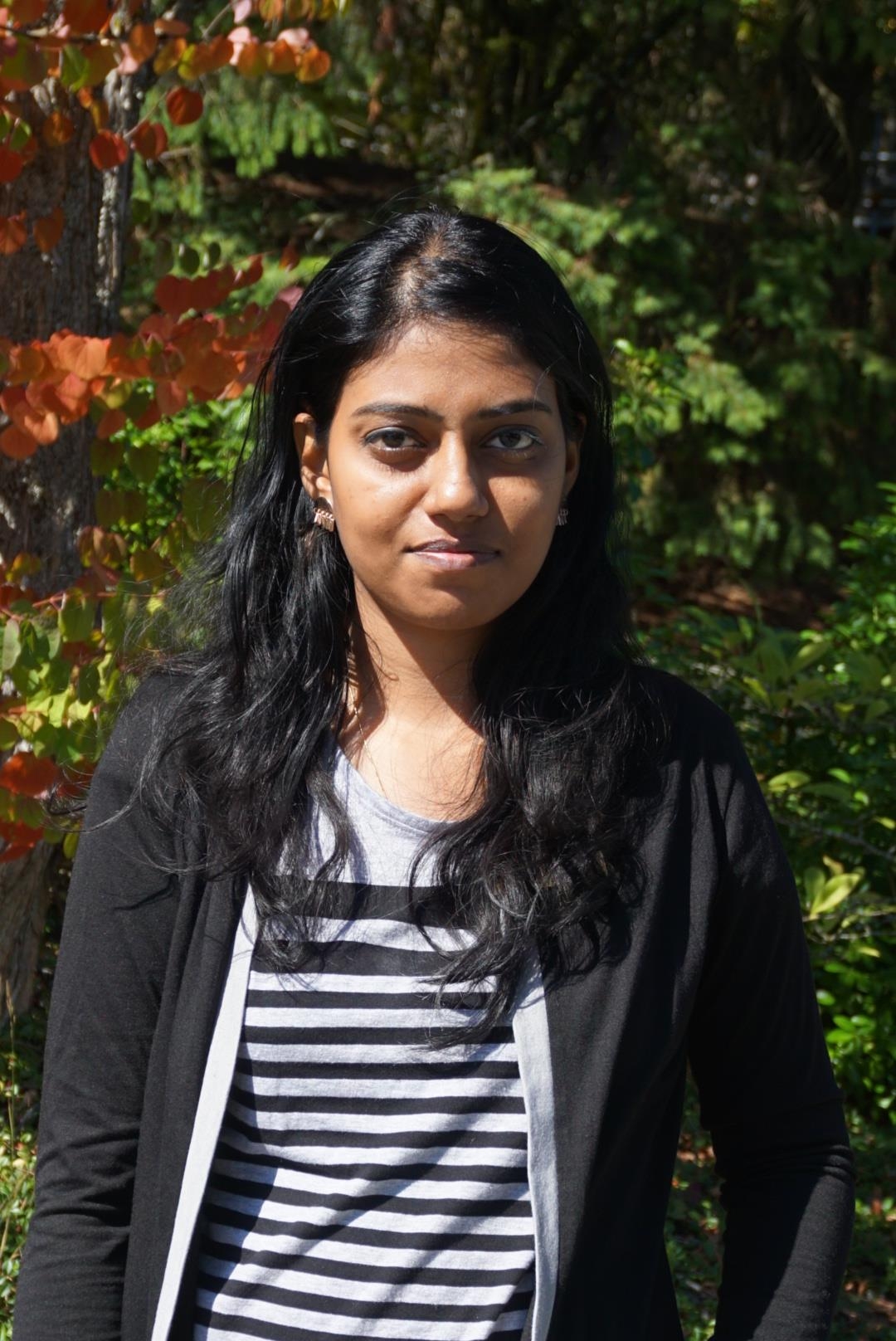 I am from Chennai, India. Graduated from Excel College of Architecture and Planning, Anna University, Chennai, India with a Bachelors in Architecture. After my graduation I started working as a Junior Architect for a period of two years after which I took on the job of an assistant professor in CIET Coimbatore and it was during the work exposure that I came across the real-life issues faced by people which is related to improper planning, drainage, waste-water management, congested urban areas etc. which ultimately leads to unhealthy living conditions. Thus, resulting in my decision to do masters in Planning and MCP was the perfect fit! Coming to VIU is a huge "getting out of the comfort zone" step for me. Even though my interest in research lies in land use planning and sustainable development, I would like to learn and explore other topics too.
Stephanie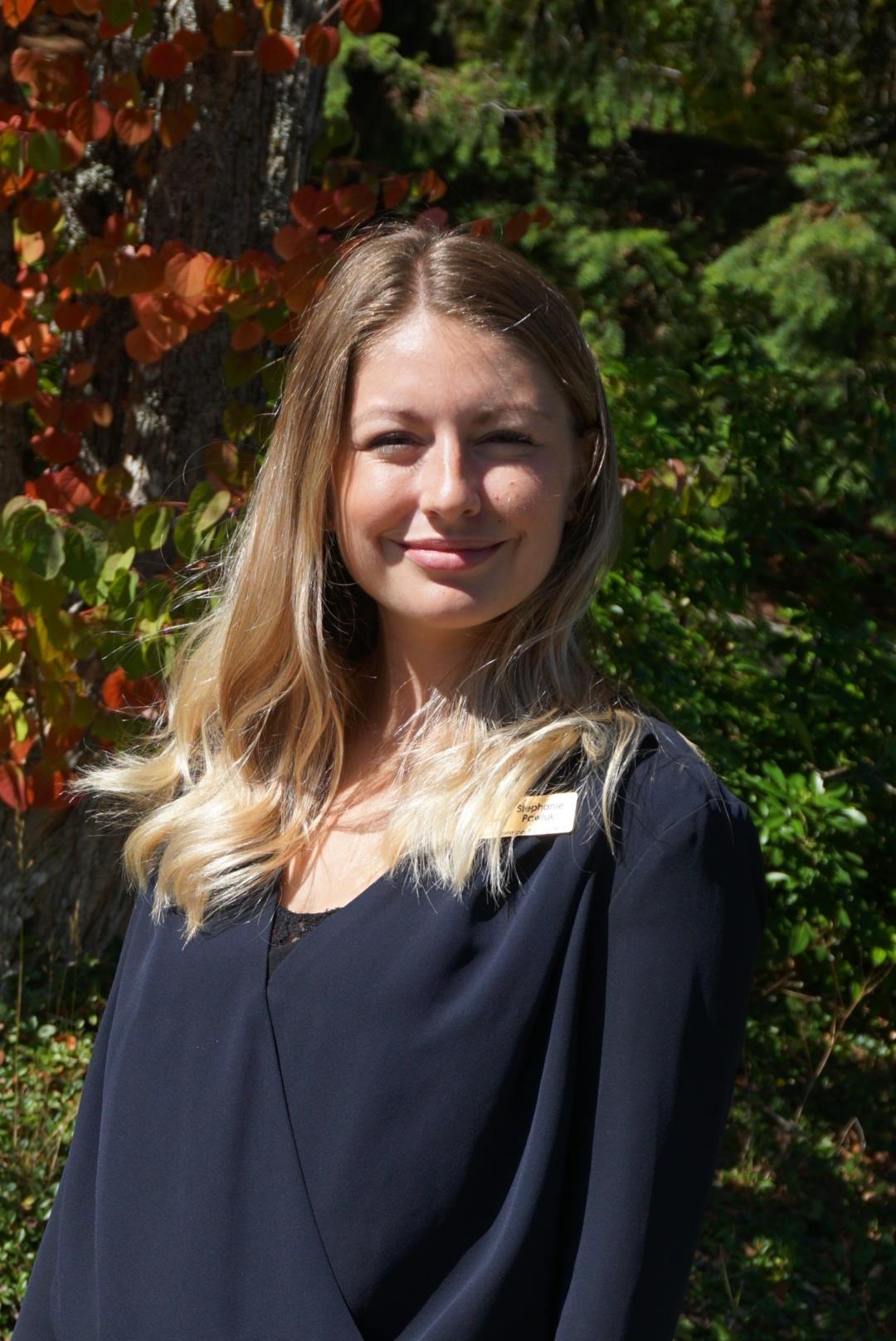 While growing up in Squamish, BC, I fostered a love for small, tight-knit communities, and all things parks and outdoors. I moved to the big city and earned an undergraduate degree from the University of British Columbia in Geography with a specialization in Environment and Sustainability. After studying under the School of Community and Regional Planning at UBC as an undergraduate and working with CityStudio, I was hooked on planning. While I thoroughly enjoyed my time in Vancouver, my interests lie in small to mid-sized community matters, which brought me to the VIU Master of Community Planning program. After working for Parks Canada and BC Parks, I come to the program inspired to explore topics in parks and environmental planning. I am excited to call Nanaimo home and look forward to immersing myself in the community and exploring Vancouver Island.
Stephen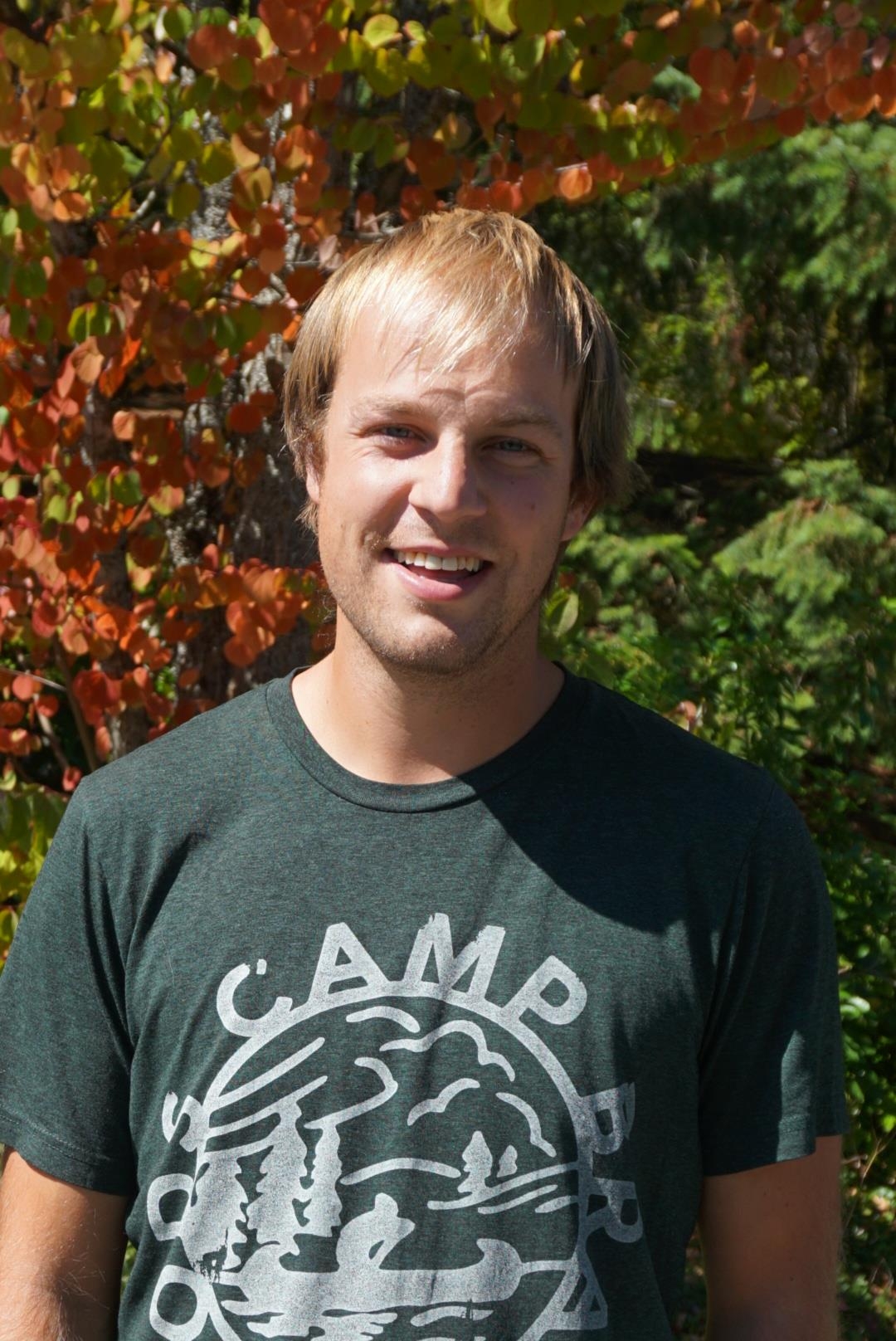 Originally from New Westminster, BC. I completed my Bachelor of Arts degree in Christian Studies with a minor in Kinesiology at Ambrose University in Calgary, AB where I also met my wife! After spending the last couple of summers doing research in Agriculture I decided to pursue further education. This led to my discovery of the Planning field which caught my attention because of their ability to positively impact communities through the built environment and good design. I look forward to using this degree to improve the lives of others around me. My areas of interest are the rural-urban interface and rural planning. I look forward to the opportunity to live, explore and learn on Vancouver Island.