Master of Community Planning
Welcome to VIU's Master of Community Planning!
Applications will be accepted after October 3 for Fall 2018. See Admission Requirements and How to Apply for more information.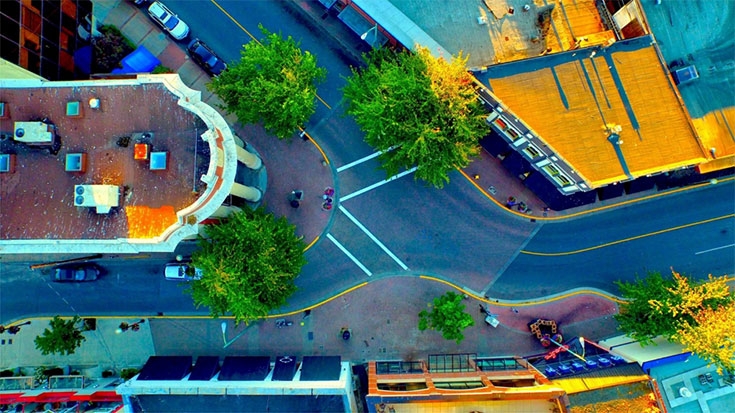 Different by Design
The Master of Community Planning is a new and dynamic professional degree at Vancouver Island University. The program combines research, applied learning, and interactions with the professional planning community to give students the broad array of skills and knowledge that they will need to ensure their success in a Planning career.
The Master of Community Planning Program has recently become FULLY ACCREDITED through the Canadian Institute of Planners and it is with great pride that Vancouver Island University joins the ranks of Canada's historic planning schools. 
We are proud to announce our first graduating class for 2017! The second cohort of the MCP is about to enter its second year with a third cohort beginning in September of 2017. Check out some of the blogs that current students have written about their experiences in the program.