The Italy Programme provides a stimulating interdisciplinary exploration of one of the most dynamic and significant periods in the history of European culture. The setting - the city of Florence - is perfect because of its immense contribution to the Renaissance, the 14th-16th century reawakening of humanistic learning and artistic endeavour.
The programme may be taken for credit or simply for general interest. It covers art, architecture, literature, science, music and philosophy, through the works of such figures as Michelangelo, Leonardo da Vinci, Giotto, Donatello, Filippo Brunelleschi, Artemisia Gentileschi, Galileo, Clare of Assisi, Catherine of Siena, Palestrina, Monteverdi and Machiavelli. All participants attend lectures, concerts and visits to museums, galleries and other artistic sites, in Florence and elsewhere. Credit students meet in small seminars to discuss the writings of the period; there are special activities for "companions", i.e. those not taking the programme for credit. No specific previous experience is required for full participation. For most participants, activities will begin in Nanaimo in late April and early May.
Important Warning: A level of physical and medical fitness is required to participate in the programme. Many of the sites visited are accessible only on foot (and are not wheelchair-accessible), and the visits require lengthy periods of walking and standing. Accommodation may be several floors up, with no elevator, and luggage may have to be carried considerable distances and up and down stairs. If you have any limitations or concerns in this area, please consult programme personnel before applying.
Tentative Programme Dates: May 4 - June 5 (leave Canada on or before May 3)
Faculty and Staff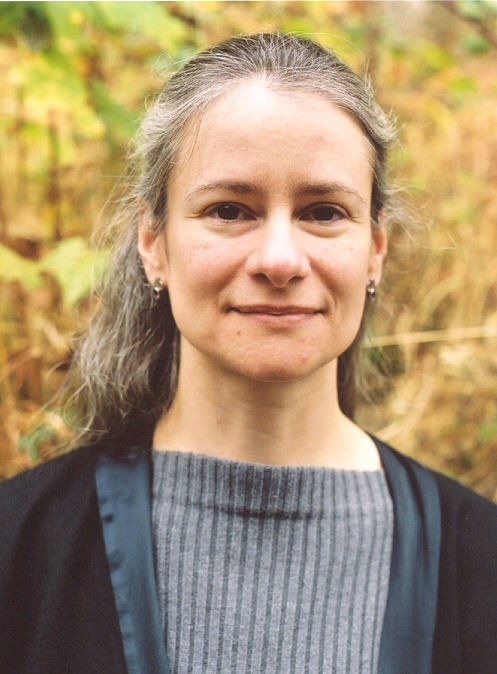 Maureen Okun has taught English Literature and Linguistics at VIU 1991 and joined the Liberal Studies Department in 1997, since when she has taught many courses in Liberal Studies, including those in Florence. Her BA at Simon Fraser and MA at UBC focused on Mediaeval English Literature and Language and especially on the works of Geoffrey Chaucer. She is interested in Italian influences on Chaucer's writing, particularly those of Dante, Petrarch and Boccaccio, three of his contemporaries associated with Florence. She wrote her MA thesis on Chaucer's Troilus and Criseyde, an adaptation of Boccaccio's Il Filostrato. She has a great enthusiasm for astronomy and a special interest in the contributions of Galileo to the science.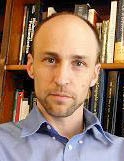 Dr David Livingstone joined the Liberal Studies Department in the summer of 2005, and has taught a number of times in the Italy programme. He also teaches in the Department of Political Studies, and his main scholarly interest is in political philosophy. He has a Masters degree from the University of Alberta and a PhD from the University of Dallas, where he also served as the Assistant Dean for the Braniff Graduate School of Liberal Arts. While studying in Texas, David had the opportunity to work closely with Dr Leo Paul De Alvarez, translator of Machiavelli's Prince and author of The Machiavellian Enterprise. David has taught at the University of Dallas, the Dallas Institute of Humanities and Culture, and Northeastern State University in Oklahoma. He enjoys the seminar format of Liberal Studies, where lively conversation prevails, especially when served with strong cappuccino.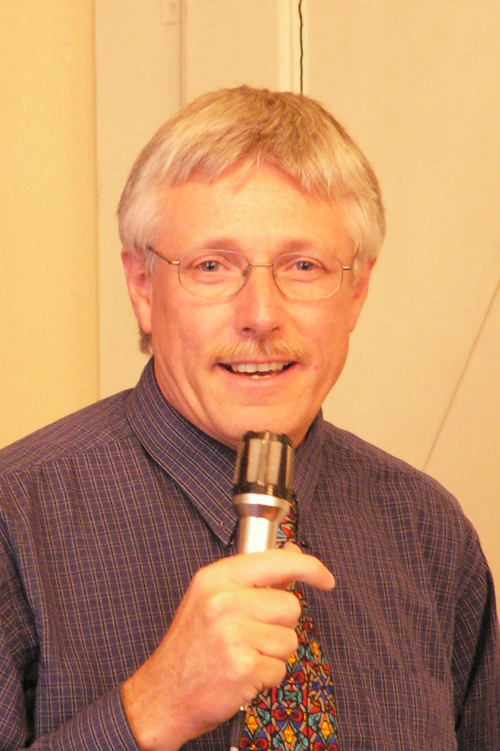 Dr John Black has taught Liberal Studies since 1992 and co-ordinated Liberal Studies Abroad since its inception in 1996. He has Master's degrees from Cambridge and Simon Fraser, and a PhD from UBC, all in Philosophy. A devotee of Mediaeval and Renaissance music, he has travelled extensively in Europe, including eleven times to Florence with Liberal Studies Abroad. His favourite painters are Masaccio and Fra Angelico. His current research interests focus on the works of the navigator Alexandro Malaspina, born in northern Tuscany in 1754.
Libby McGrattan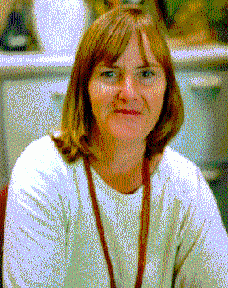 is the Departmental Assistant in Liberal Studies and Indigenous/Xwulmuxw Studies at VIU. A graduate of the Liberal Studies programme itself, she went on to complete a Master's Degree in Educational Administration at Simon Fraser. She has been involved for many years as Field Manager, and occasional seminar leader, in the Liberal Studies Abroad programmes in Italy, England, Greece and the Czech Republic. She brings to the programme a wide range of experience, academic interests and creative ideas. Her resourcefulness and humour are also great assets.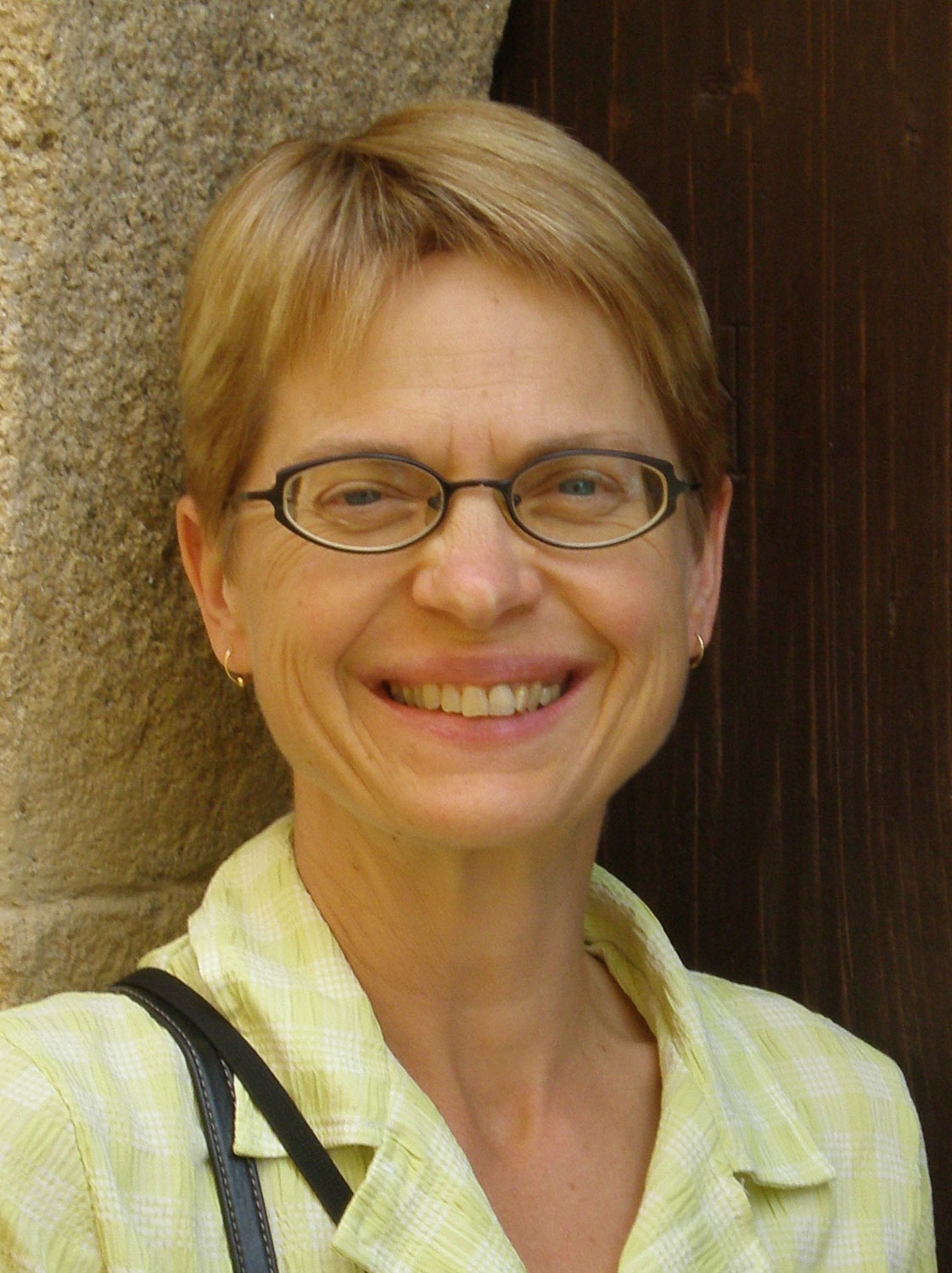 Connie Kovalenka recently retired from the CUPE Training and Development Office at VIU, is a graduate of the Liberal Studies programme, and herself took Liberal Studies Abroad in Florence in 1997. An artist in her own right, she has made a special study of Florentine visual art, modern as well as Renaissance, and is very knowledgeable about the geography of the city, its antiques and junk shops, having visited there eleven times. Connie will share with John Black the guiding of the special activities for the non-credit companions.
Overview of Courses (for Credit Students)
The content of the three-course package (which may be taken at either the second- or third-year level) ranges over the art, architecture, literature, music, science and political philosophy of the Italian Renaissance. Instruction is primarily seminar-based, with lectures, presentations and art studios included. In Florence, classes take up about three or four hours per day, five days per week. Many of them take place on-site at a church or museum, and there are a number of additional visits to concerts, museums, galleries and other artistic and cultural sites. There are also short trips to Assisi, Siena, Padua, Venice and other places. Students must take all three courses, but may choose how many to take for credit and how many on an audit basis: see "What Is Liberal Studies Abroad?" for details of different classes of participation. Companions are encouraged (not required) to attend lecture classes but not seminars, during which there will be alternative activities for them.
Inclusive Packages
Package costs include tuition fees, all programme travel within Italy, accommodation, cellphone rental, tourist guides, books and other educational materials, as well as admissions to cultural sites and events. Participants must arrange their own air travel to Florence and travel insurance, including medical. Upon request Liberal Studies Abroad will connect participants with travel and insurance agents familiar with the programme. Food is not included, but accommodation is in apartments which have kitchens, so that food costs are minimal.
Basic Program Cost: 
    Students (Credit or Audit): $3895 Canadian (includes tuition).
    Companions (Non-Credit): $3295 Canadian.
Basic Accommodation (multiple occupancy apartments (3-6 people), with living room, kitchen and bathroom(s); share a bedroom with one other person): included in basic cost.
Single Room in Shared Apartment: add $500 supplement.
Private One-Bedroom Apartment (for one person or two): add a total supplement of $1000. 
Financial Assistance: The length of the program and its number of credits mean that students may be eligible for student loans while taking it. In addition, they may apply for the International Education Stipend and a number of different scholarships, from VIU and elsewhere.
Further Information
To discuss your interest in the Italy 2016 program, or to request application materials, please contact either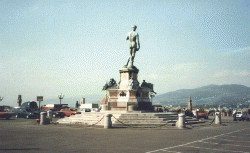 John Black, Co-ordinator (250) 740-6391 john.black@viu.ca; or Libby McGrattan, Field Manager (250) 740-6194 libby.mcgrattan@viu.ca.
Toll-Free: 1-888-920-2221 (use the last four digits of the direct-line numbers above as the extension number).
Priority: Priority will be given to applications from students at VIU or one of its Liberal Studies Abroad partner institutions until November 1, 2015.
Commitment Fee: A non-refundable commitment fee of $500 is due on application. We regret we cannot accept credit cards.
Italy 2016 Information Package: This contains extremely important information about the legal conditions of participation in Liberal Studies Abroad. All applicants should print it, read it carefully and retain a copy for future reference.