Wawmeesh George Hamilton: Liberal Studies and Philosophy
Wawmeesh was in the Liberal Studies program from 2001-2003, and has sinced pursued a career in journalism. He was named the Black Press Vancouver Island outstanding junior reporter for 2008, and in 2009 was named by School District 70 the best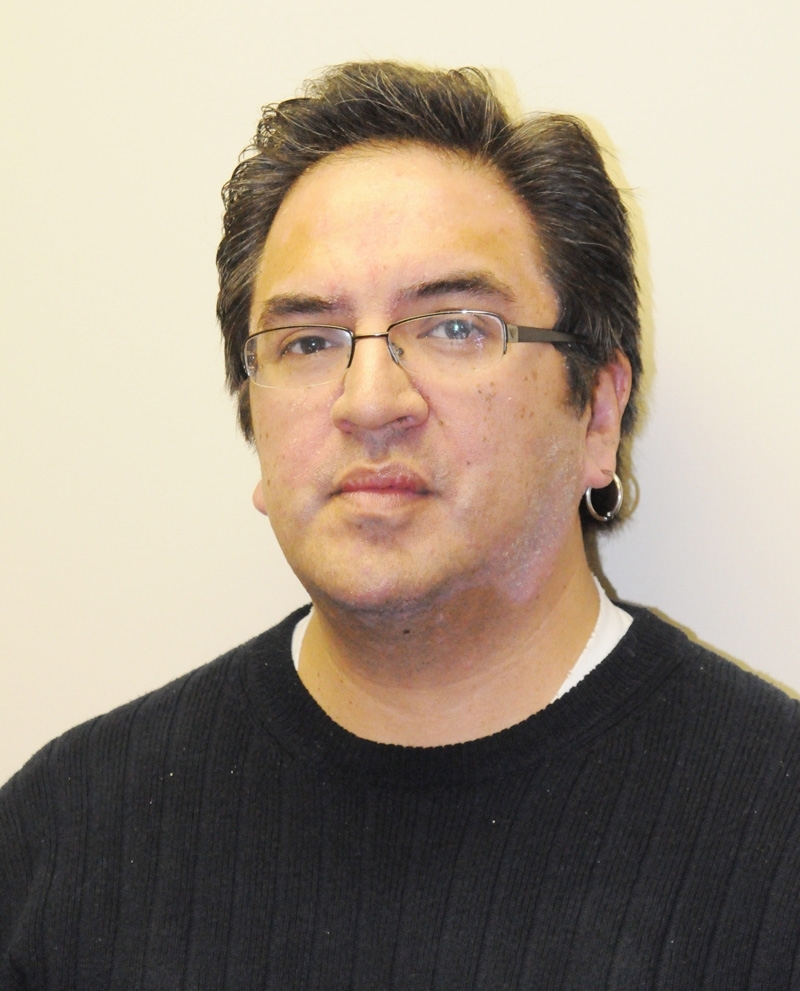 education reporter on the West Coast.
"I couldn't decide whether to pursue political science, philosophy or English. But the Liberal Studies program contained all these elements, and was taught in a more engaging manner than just droning lectures.
"Liberal Studies taught me to absorb reading material, listen carefully then discuss and debate, as well as to challenge others positions and defend my own. This is the essence of what I do today in the course of my work as a newspaper reporter. I also formed friendships that continue six years after the leaving the program.
"While I got my journalism training after graduating from what was then Malaspina University College, the Liberal Studies program contributed in no small way to my achievement."