Social Event 2023
2023 Graduates Ella and Anissa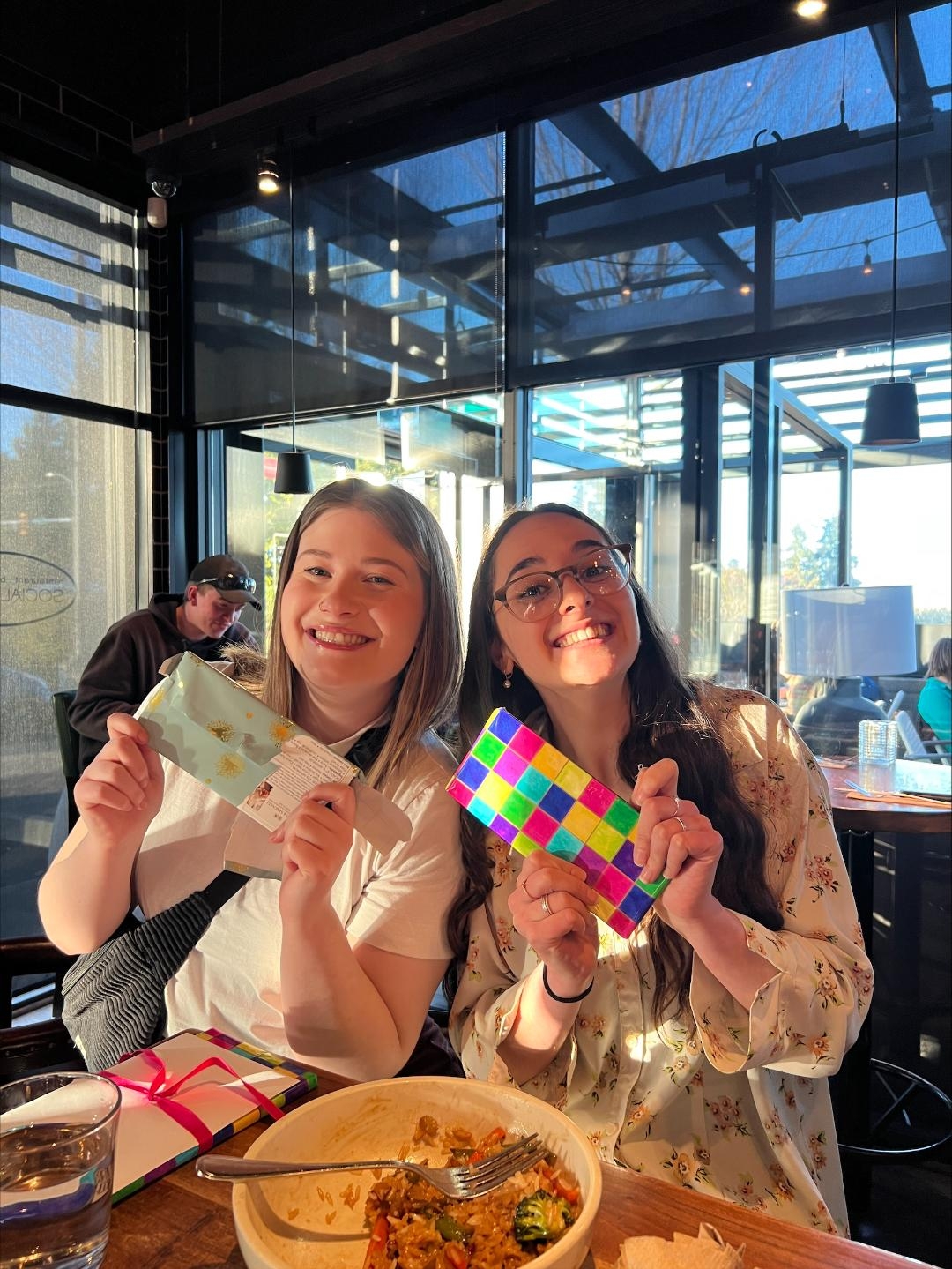 Axe Throwing Social Event 2023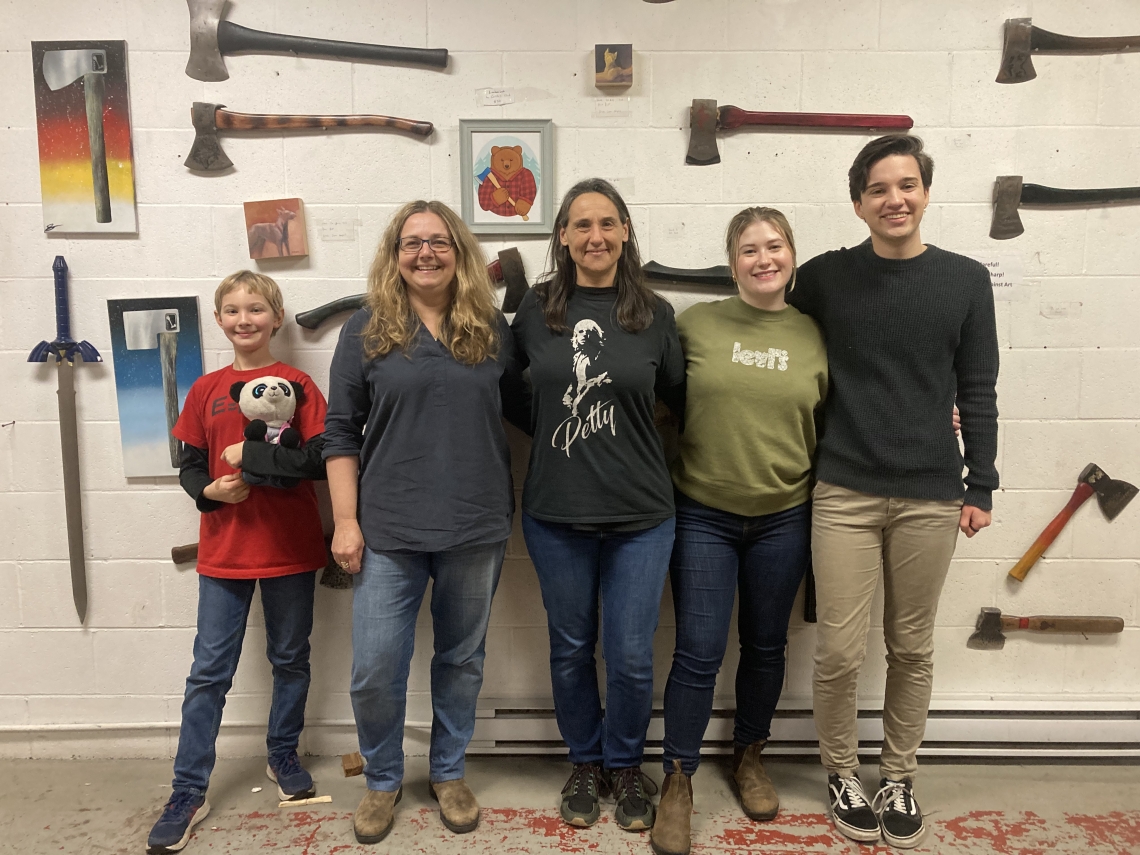 Convocation 2019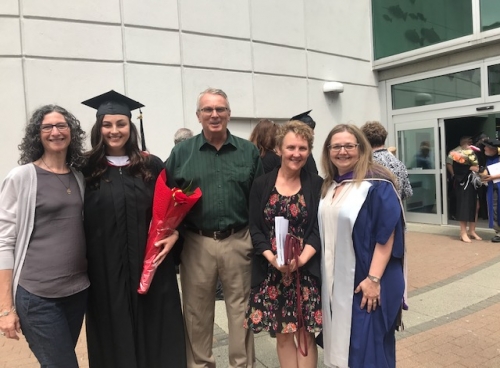 Ruth, Tarryn Robinson's Family and Caroline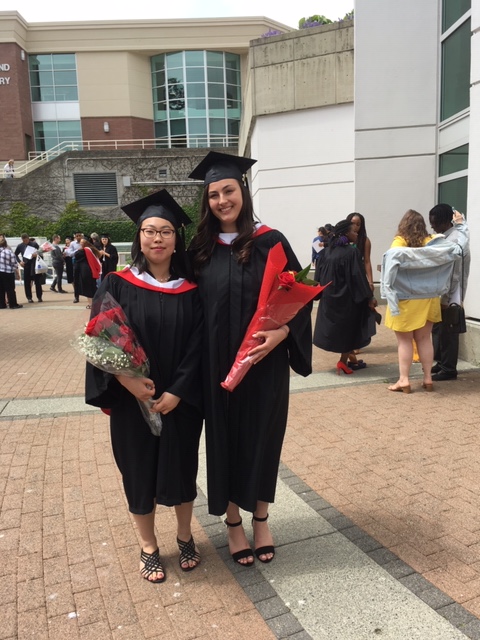 Chihori Tsukura and Tarryn Robinson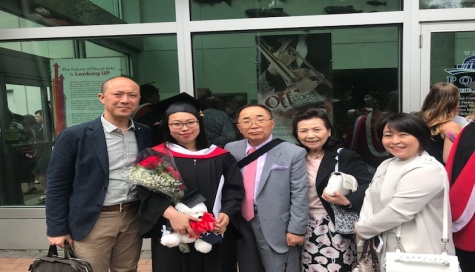 Chihori Tsukura's family
Lab Dinner 2019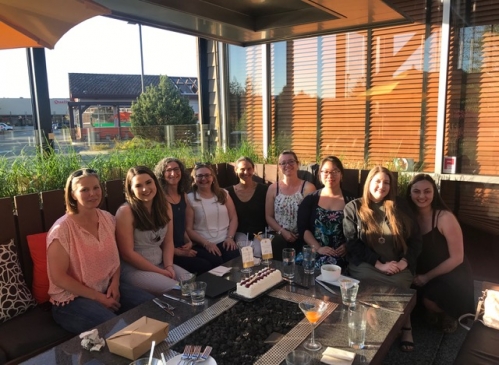 Esther, Jordyn, Ruth, Caroline, Stephanie, Katie, Chihori, Ashley, Tarryn
Nanaimo Waterfront 2018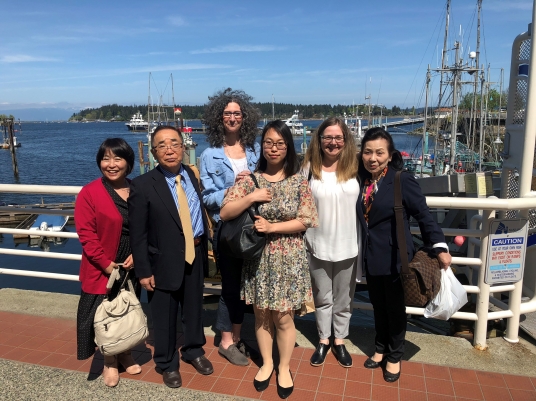 Lab member Chihori Tsukura's family visiting from Japan
Good times in Halifax (Pathways) - 2015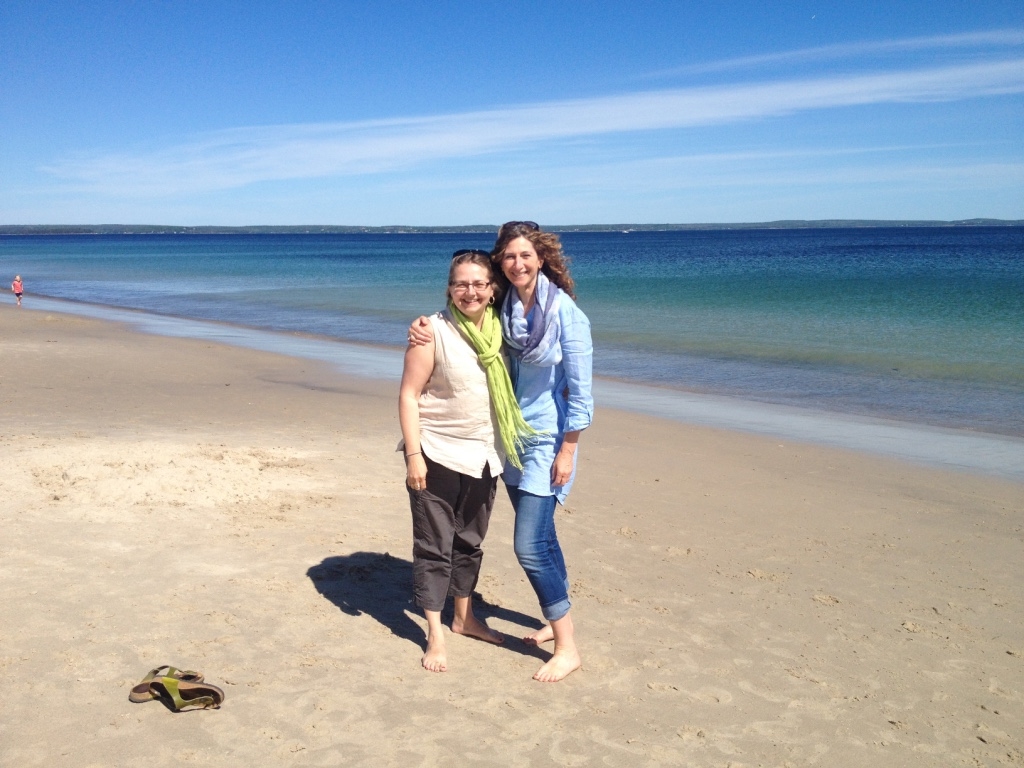 Lab Directors Caroline Burnley (left) and  Ruth Kirson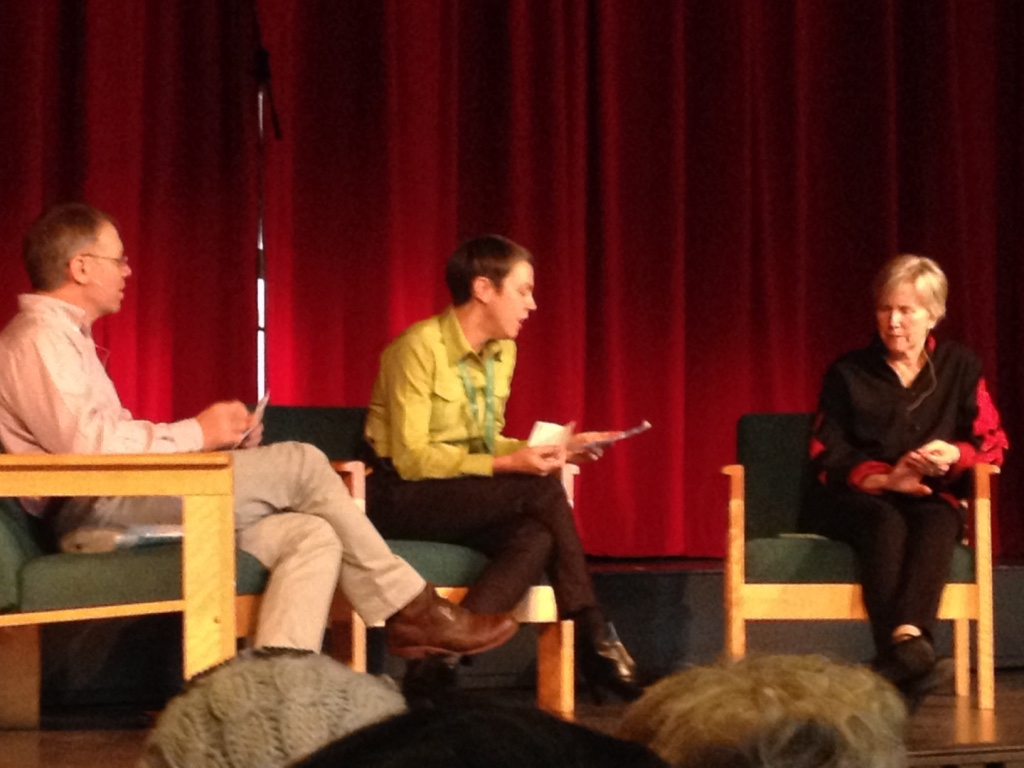 Leading scholars in resilience:  Michael Ungar, Linda Theron,  and Ann Masten (left to right) 
Trisha Young, Ruth Kirson, Laurie McCubbon, Daniel Elleker, Caroline Burnley, Jean King (left to right)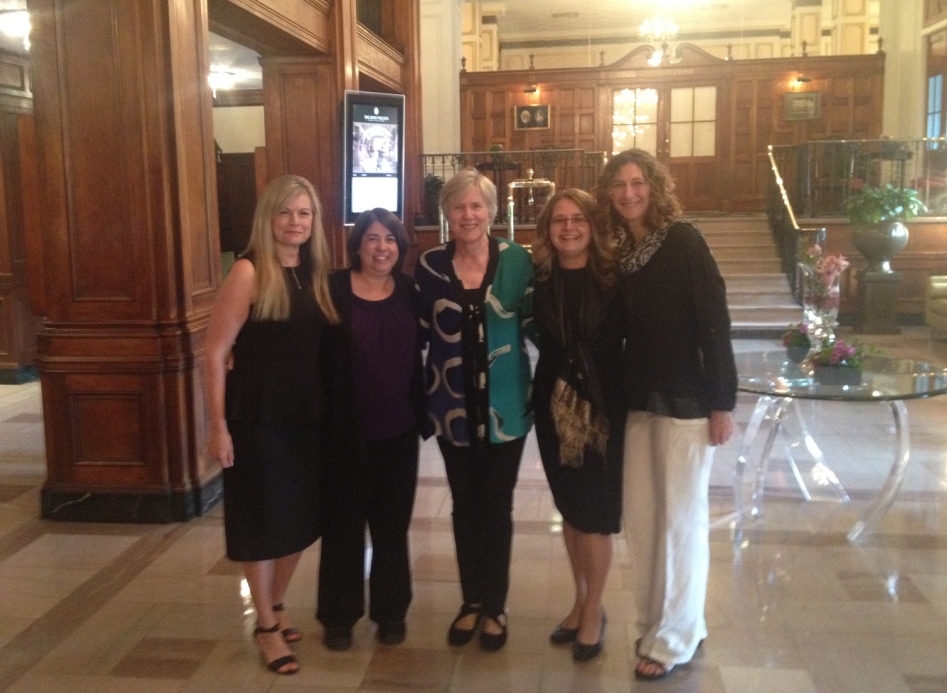 Jean King, Laurie McCubbon, Ann Masten, Caroline Burnley, Ruth Kirson (left to right)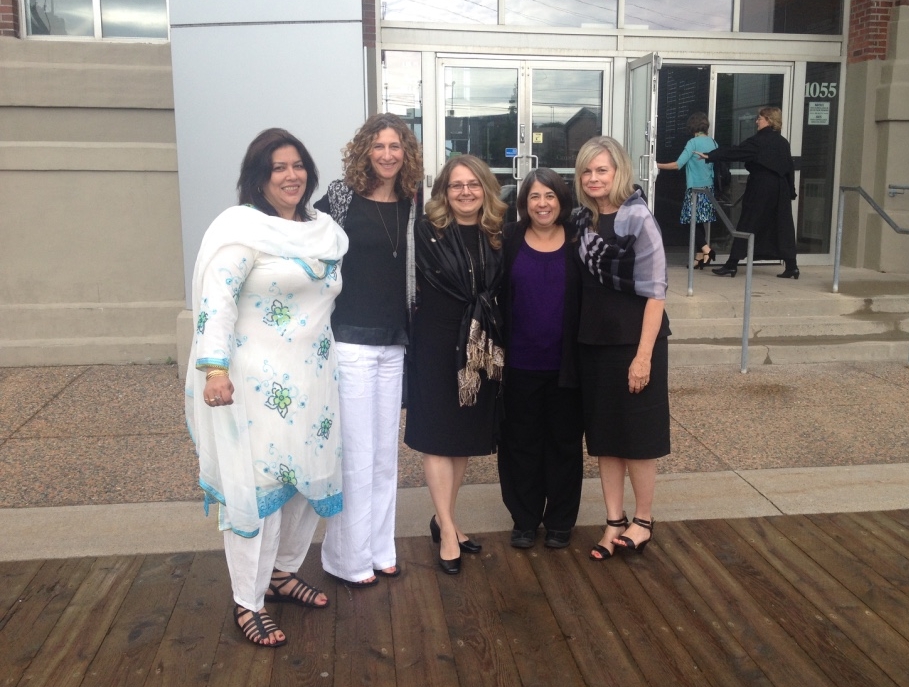 Amber Raja, Ruth Kirson, Caroline Burnley, Laurie McCubbon, Jean King (left to right)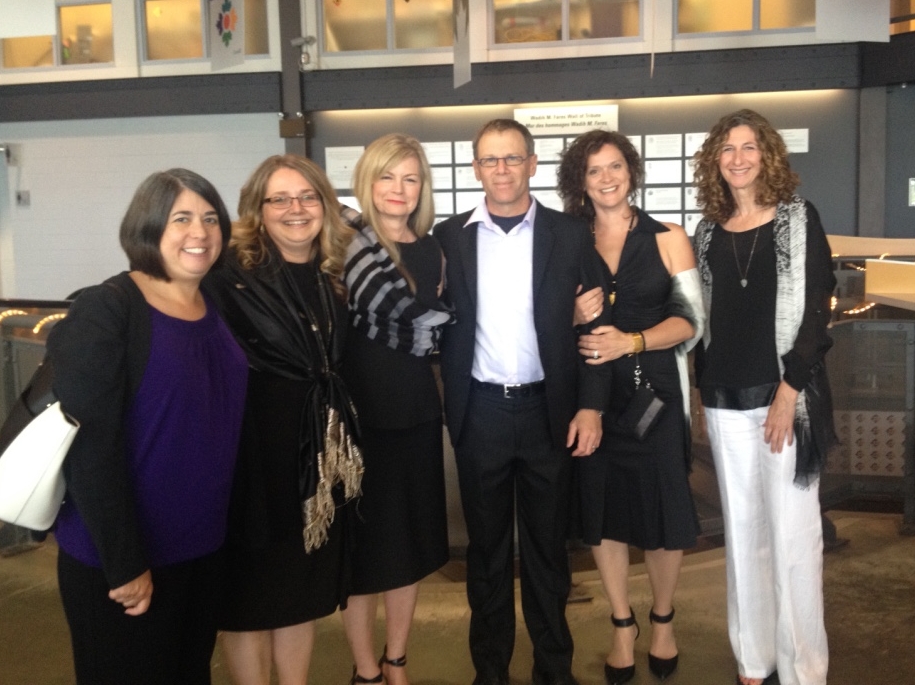 Laurie McCubbon, Caroline Burnley, Jean King, Michael Ungar, Ruth Kirson (left to right)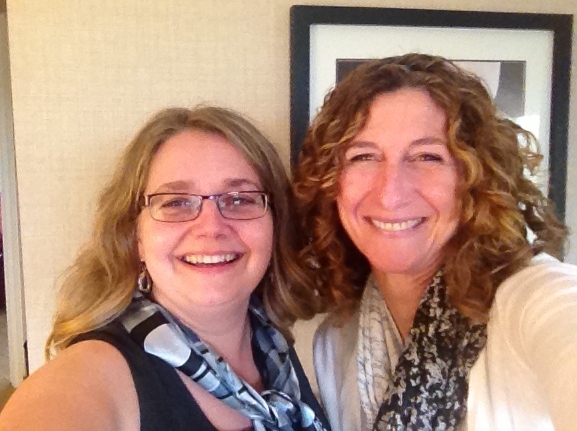 Caroline Burnley (left), Ruth Kirson
Celebrating VIU Convocation - 2014

Graduating students Chelsea McLean, Melanie Digney and Daniel Elleker (left to right); Lab Directors Ruth Kirson (left) and Caroline Burnley (right)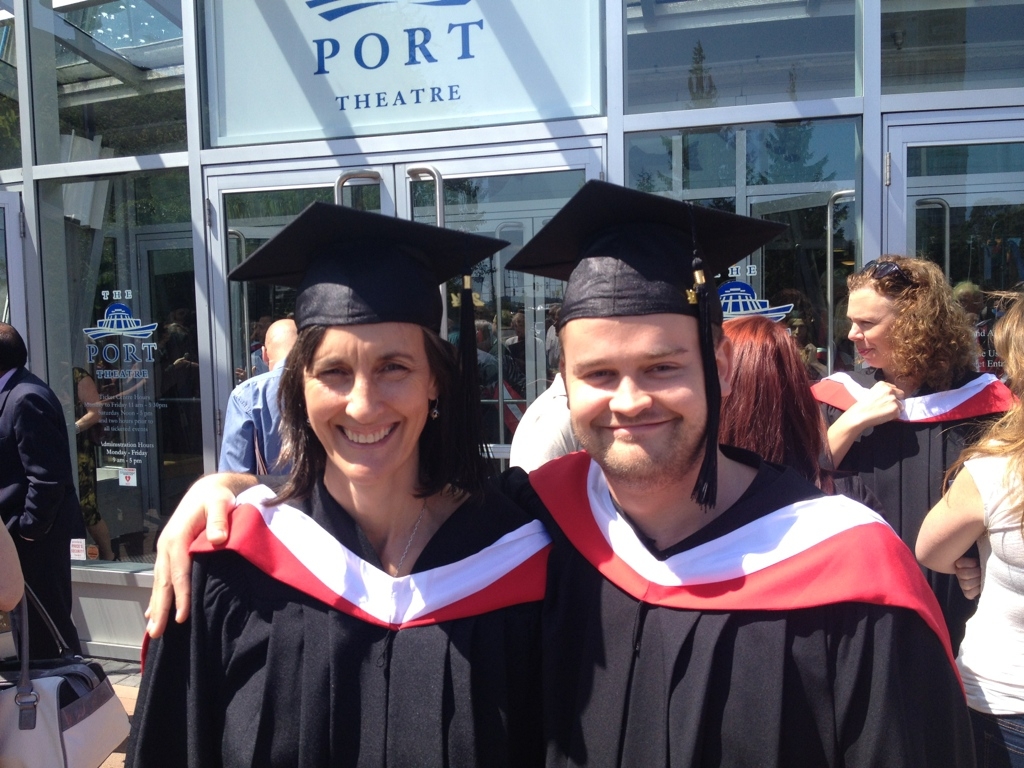 Graduating students Melanie Digney and Daniel Elleker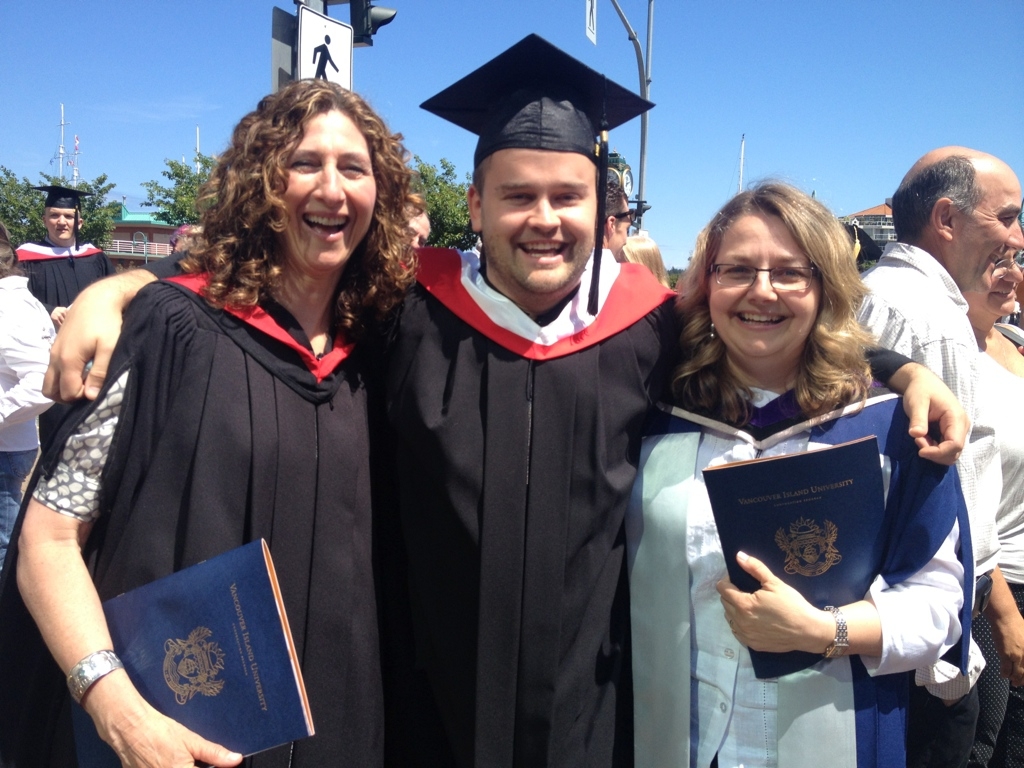 Graduating Student Daniel Elleker with Lab Directors Caroline Burnley (right) and Ruth Kirson (left)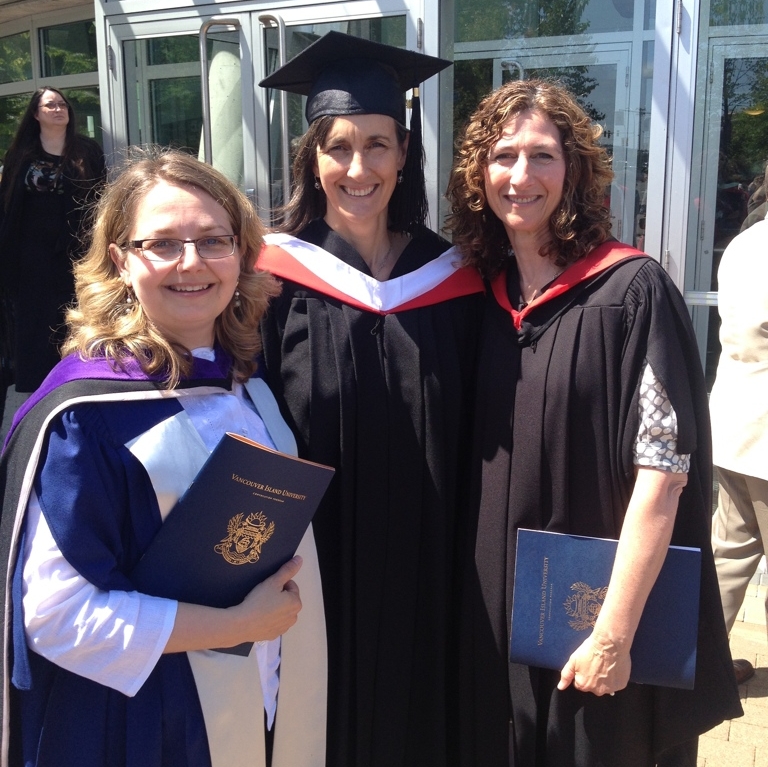 Graduating Student Melanie Digney and Lab Directors Ruth Kirson (right) and Caroline Burnley (left)
Hosting the Western Resilience Network Conference - 2014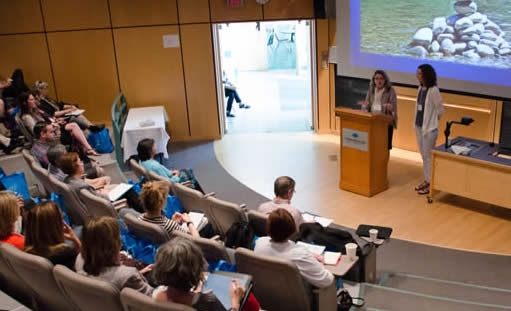 Welcome to Participants from Caroline Burnley and Ruth Kirson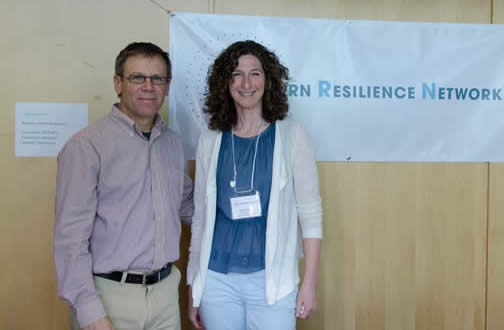 Keynote Speaker, Michael Ungar, and Ruth Kirson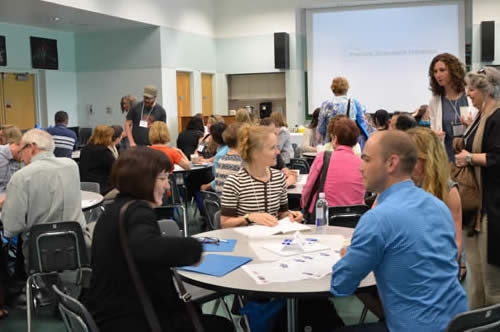 Networking Activity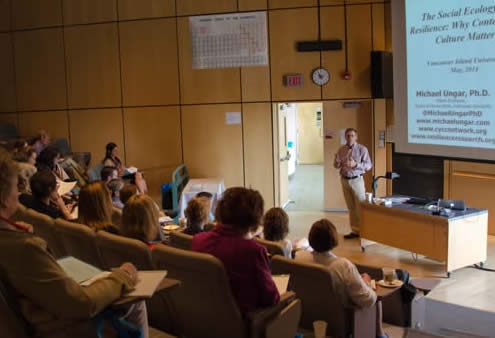 Keynote Speaker Michael Ungar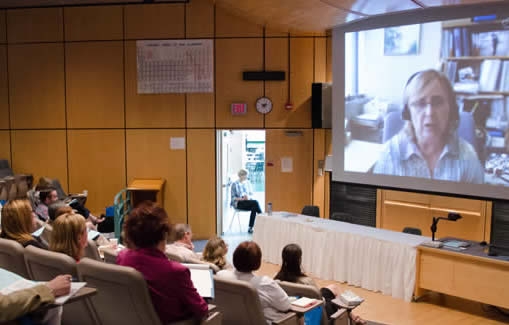 Panelist Judith Kulig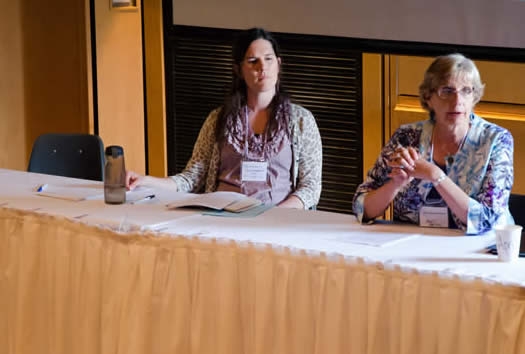 Panelists Tania Smethurst and April deVoy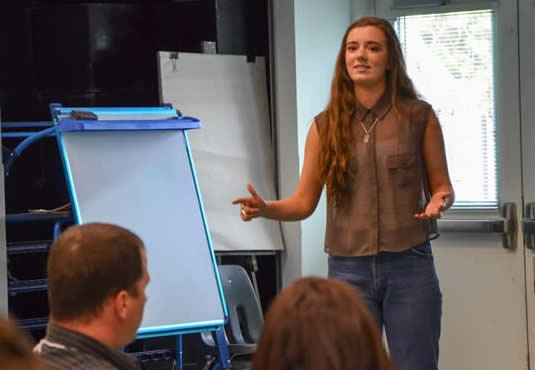 Spoken word poet Esme Stumborg
Good times in Halifax (Pathways)-2010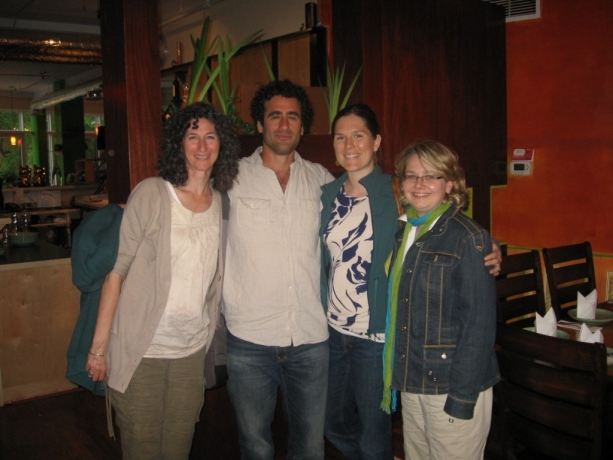 Ruth Kirson, Ben Kotler, Tania Smethurst, Caroline Burnley

Tania Smethurst and Caroline Burnley
Celebrating VIU Convocation - 2008
Grad 2008. Back row, left to right (faculty members): Kim Iles, Debbie Matheson, Ruth Kirson, Lynn McCaw, Caroline Burnley, Elliott Marchant.
Front row, left to right (students): Tania Smethurst, Larissa Predy, Danica Patton, Tara Semple, Jill Fikowski.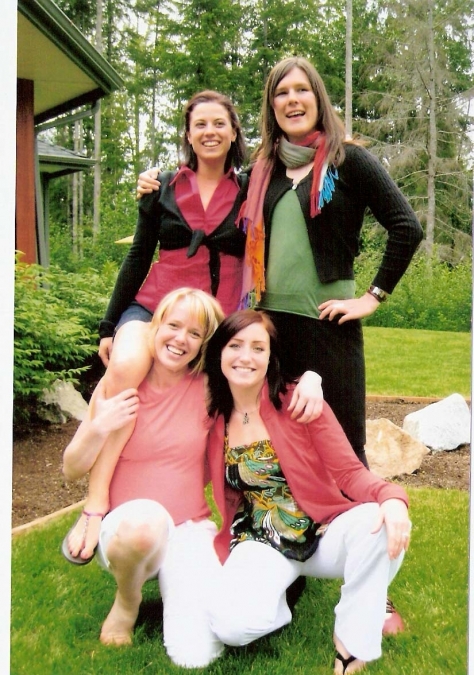 Tara Semple, Tania Smethurst, Jill Fikowski, Larissa Predy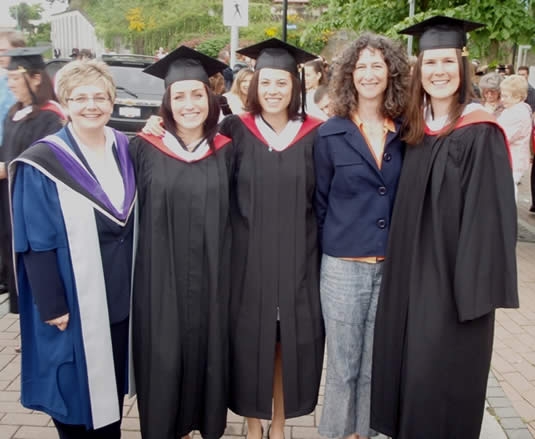 left to right: Caroline Burnley, Larissa Predy, Tara Semple, Ruth Kirson, Tania Smethurst
Good times in Calgary (CPA) 2006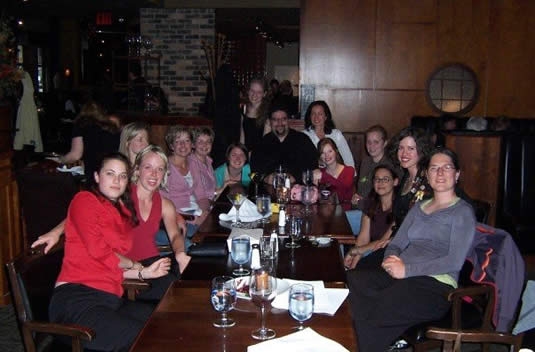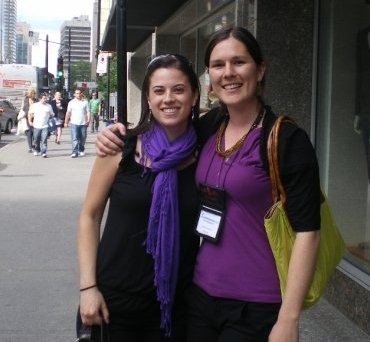 Tara Semple and Tania Smethurst
Jackie, Jill, Tania, and Tara.