Caroline Burnley  (Lab Director)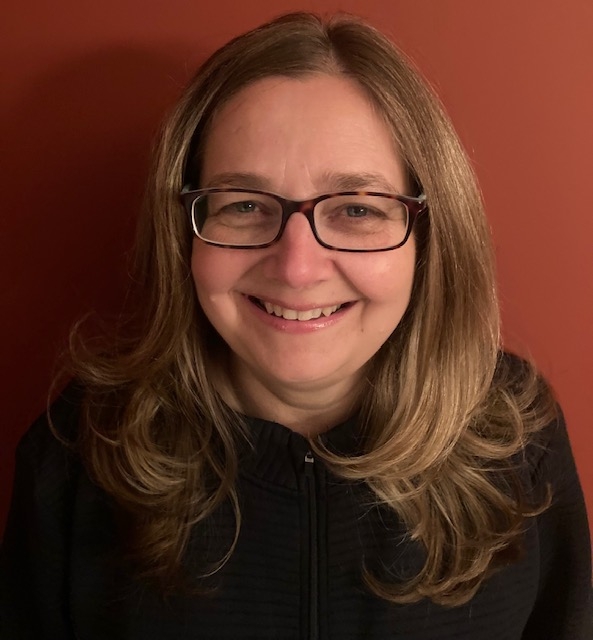 Caroline obtained her Ph.D. from Carleton University in 1994 and has been a full-time faculty member in the Department of Psychology at VIU since 1995. Caroline is one of the directors of the Department's Resilience Research Lab (RRL) which she founded with her colleague Ruth Kirson. Her interests include social welfare, developing social capital in communities, understanding how resilience is exhibited within contextual frameworks, and supporting programs that foster and support resilience in children, youth and adults. She has been involved in resilience research at the local, national and international level with children, adolescents, adults and seniors. Caroline values the opportunity to teach her students through research and lab projects.
Ruth Kirson  (Lab Director)
Ruth obtained her M.A. at Simon Fraser University and was a Ph.D. candidate at both the University of British Columbia and the University of Oregon before becoming a faculty member in the Psychology Department at Vancouver Island University in 2001. Ruth is one of the directors of the Resilience Research Lab (RRL) which she founded with her colleague Caroline Burnley in order to provide research opportunities for students in the Psychology Department. The aim is to have students engage in research that contributes to the resilience literature and has the potential to inform social policy and assist the local community. Ruth's interests focus on the development of healthy children and adolescents with special interests in caregiver-infant interaction, language development, exploring adolescent resilience, fostering resilience, and research ethics. She is a former chair of the VIU Research Ethics Board.
Stephanie McKenzie  (Research Associate)
Stephanie obtained her MA at the University of Regina in Experimental and Applied Psychology. She is currently a sessional instructor at Vancouver Island University. Stephanie's interests include the history and systems of psychology, theories of personhood, and emergent agency. She joined the Resilience Lab in 2017 in order to expand her theoretical and research interests into the field of resilience and support student research.
Jordyn Monaghan (Student Researcher)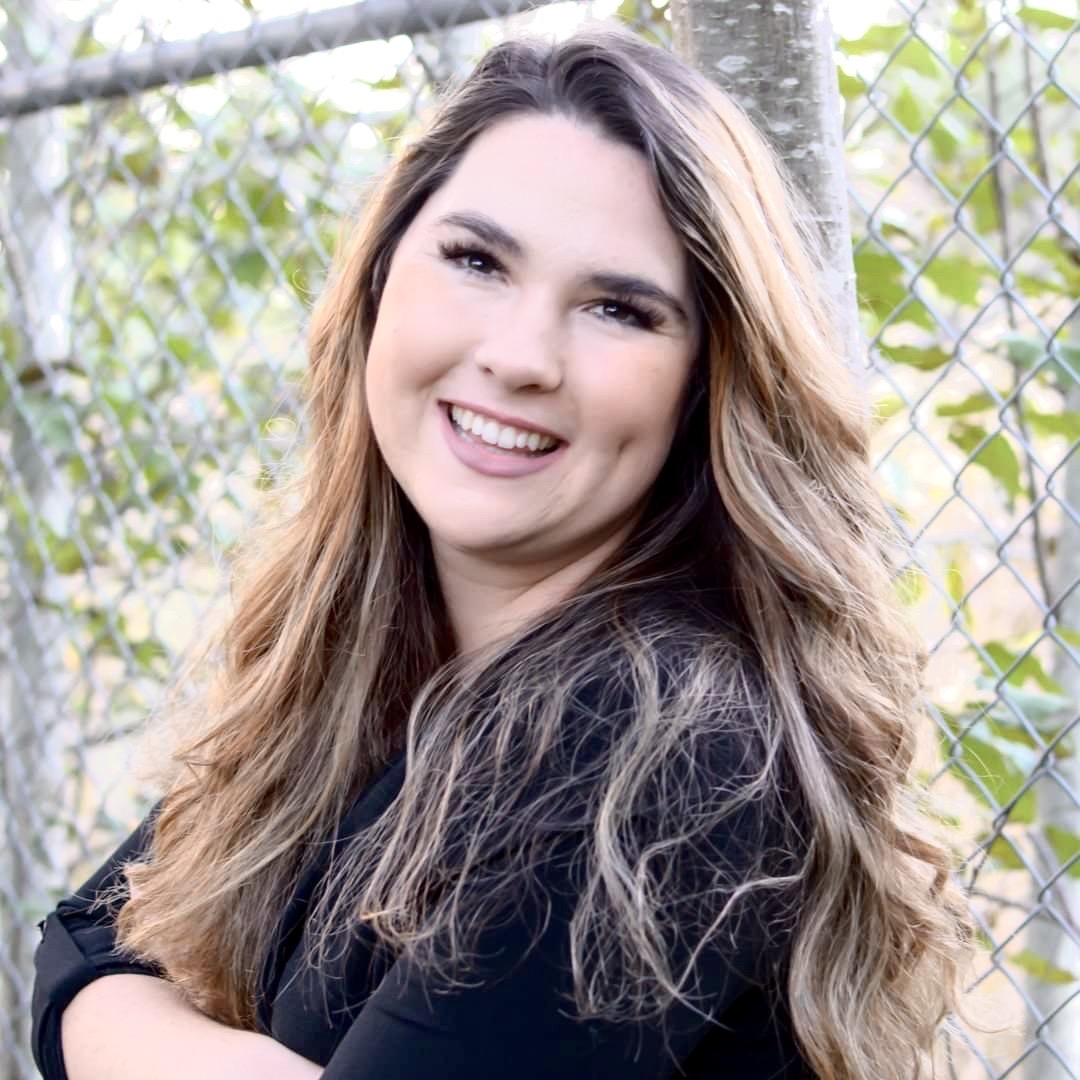 Jordyn Monaghan is currently completing her Bachelor of Arts degree with a double major in Psychology and Criminology and a Certificate in Addiction Studies. Her desire to be involved in the research lab comes from an interest in Forensic Psychology. Jordyn plans to pursue a PhD in Clinical Forensic Psychology. Her interests include and are not limited to resilience in individuals experiencing violence, substance use, mental health, and risk assessment.  Jordyn plans to apply the experience she receives in the research lab to prepare for her graduate studies and work in the field. 
Brianne Knowles (Student Researcher)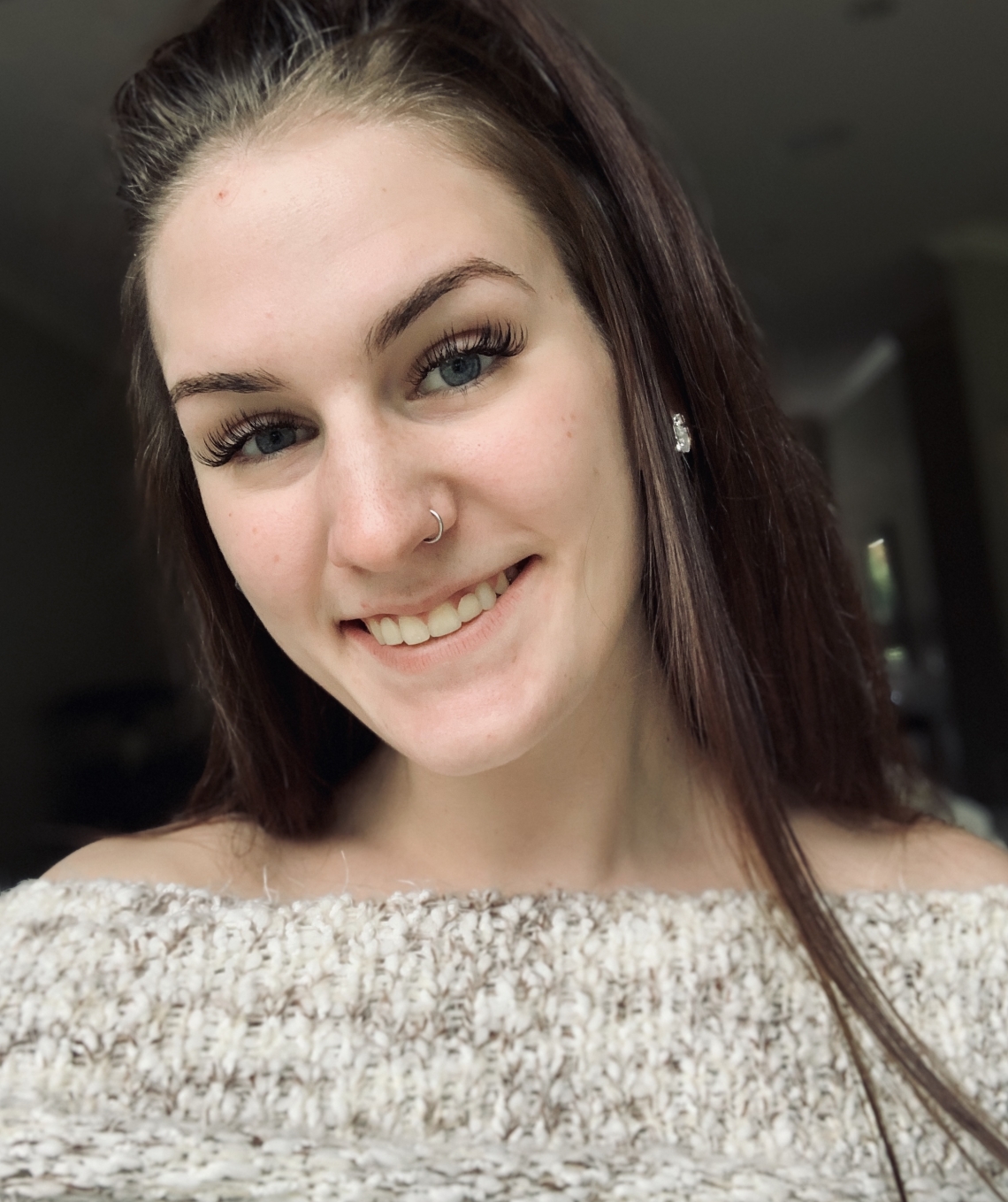 Brianne Knowles is currently working on her Bachelor of Arts degree in Psychology with the intention of working with children and youth. After her bachelor's degree, Brianne plans to complete her Thesis-based Master of Arts degree in Counselling Psychology at the University of Victoria. Brianne eventually hopes to continue on to obtain her PhD in Counselling Psychology so she can gain even more knowledge to help the young population to the best of her abilities. Through counselling, Brianne wants to help children and teens who have experienced traumatic events build on and increase their own resilience and move forward. Joining the Resilience Lab will allow Brianne to gain insight into helping others, as well as providing her with valuable tools for her own further education and research. 
Anissa Jahromi (Student Researcher)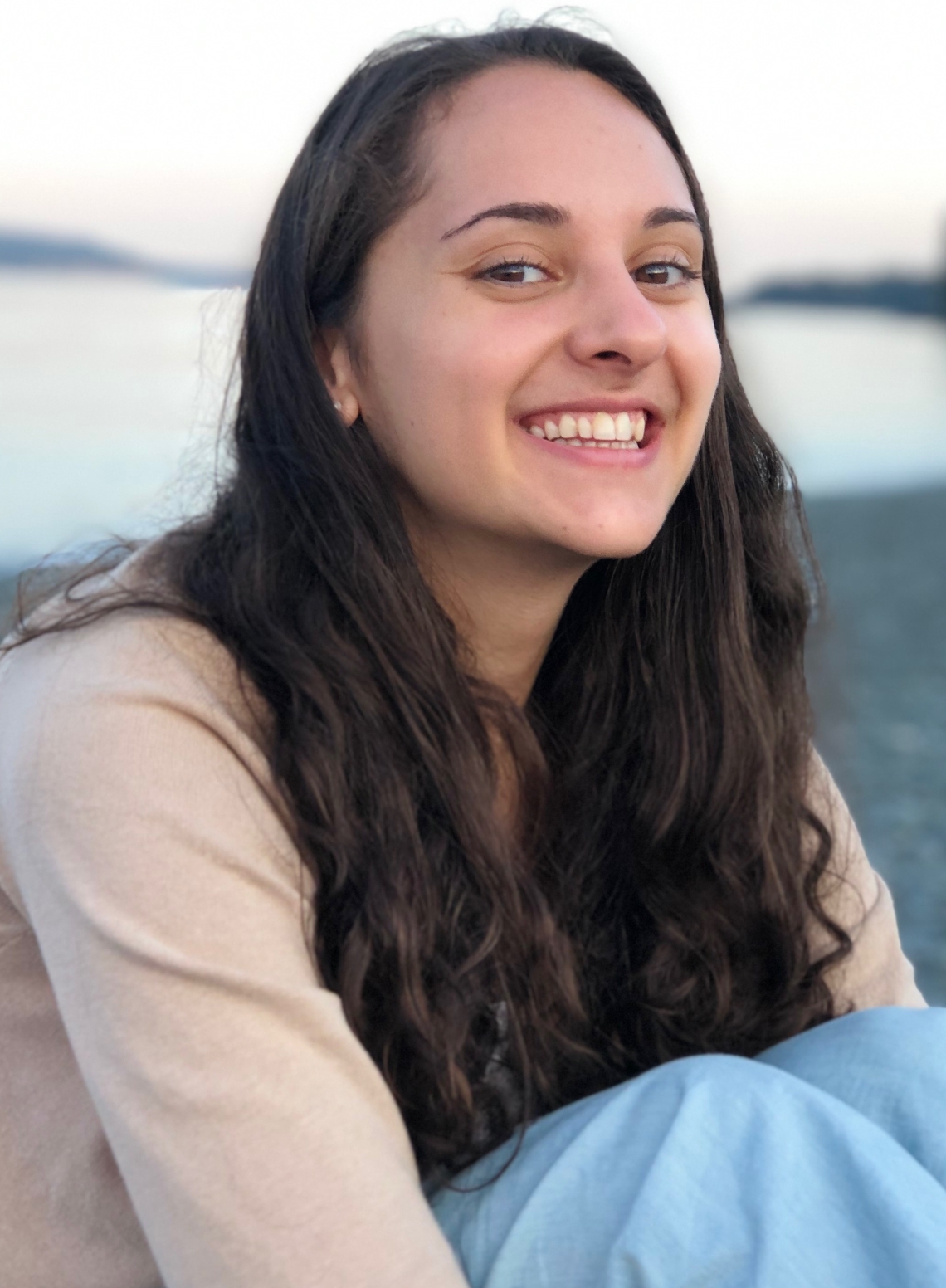 Anissa is currently an undergraduate student at VIU majoring in psychology. She has experience working with children and youth running community based programs in Nanaimo and Burnaby. Through this, she has first hand observed resilience in the lives of many children and their families which has sparked her interest in researching such an important topic. She plans to pursue higher education in clinical psychology or counselling specializing in the areas of trauma and addiction.
Destiny Dendewicz (Student Researcher)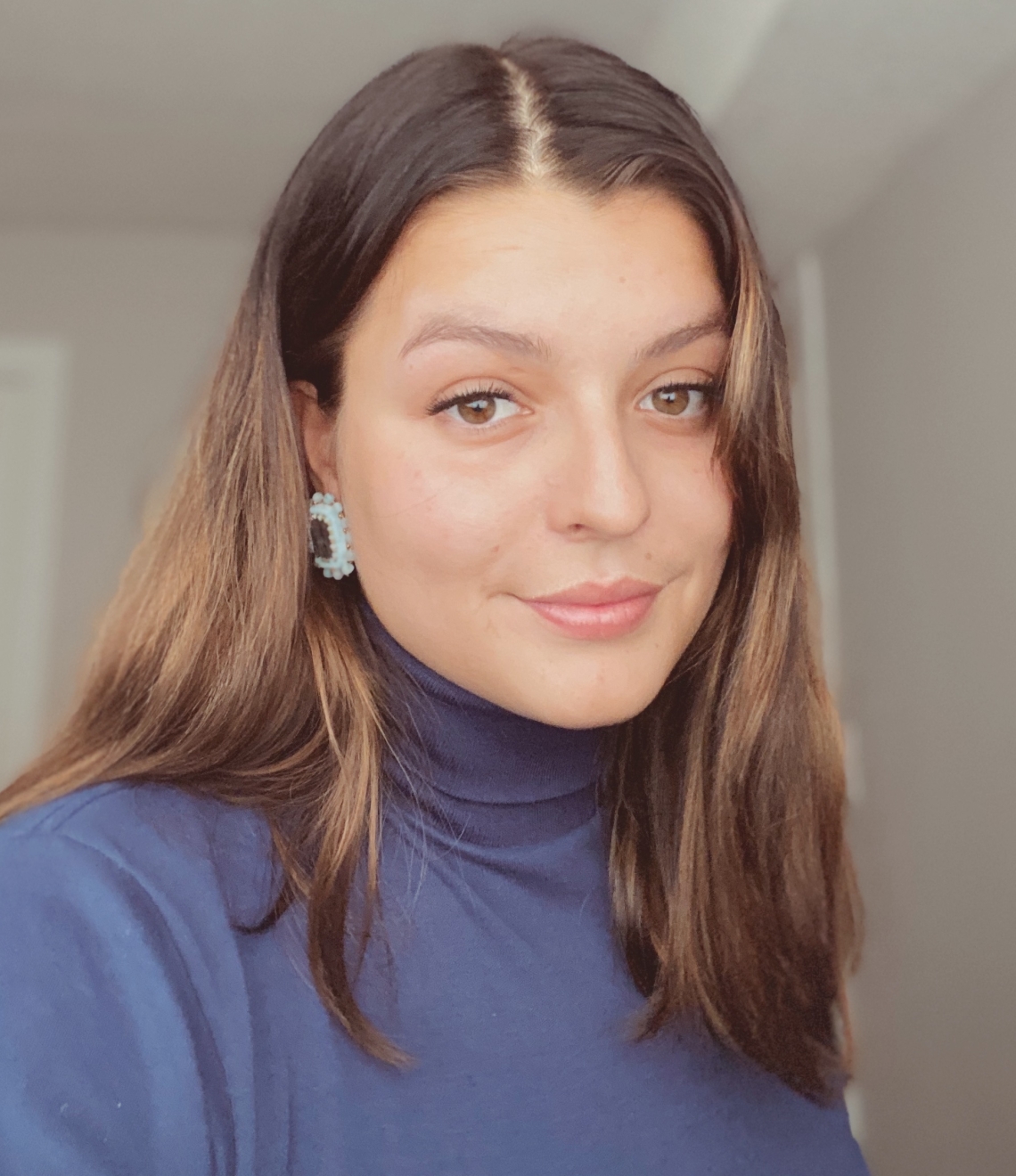 Destiny is currently working on a Bachelor of Arts with a psychology major, minoring in Indigenous Studies. Her interests are focused on but not limited to, Indigenous resilience, mental health and addictions, and community support. After the completion of her undergrad, Destiny is planning on attending grad school, specializing in clinical psychology. Through working in the lab, Destiny hopes to gain knowledge and skills to support her journey to grad school and further, in practice. 
Norah Brown (Student Researcher)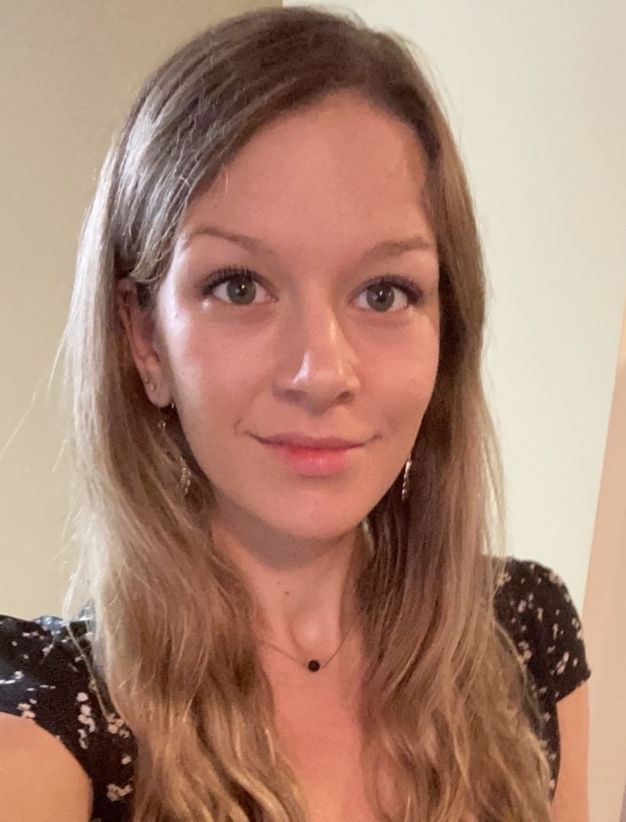 Norah Brown is currently entering the fourth year of her Bachelor of Arts degree majoring in psychology. Her goal in the lab is to gain experience and knowledge about resilience while also obtaining valuable familiarity and practise in research. After the completion of her bachelor's degree, Norah plans to obtain her Masters in Occupational Therapy to eventually help children optimize their abilities and reach physical, cognitive, and emotional goals.
Emmerson Pollard (Student Researcher)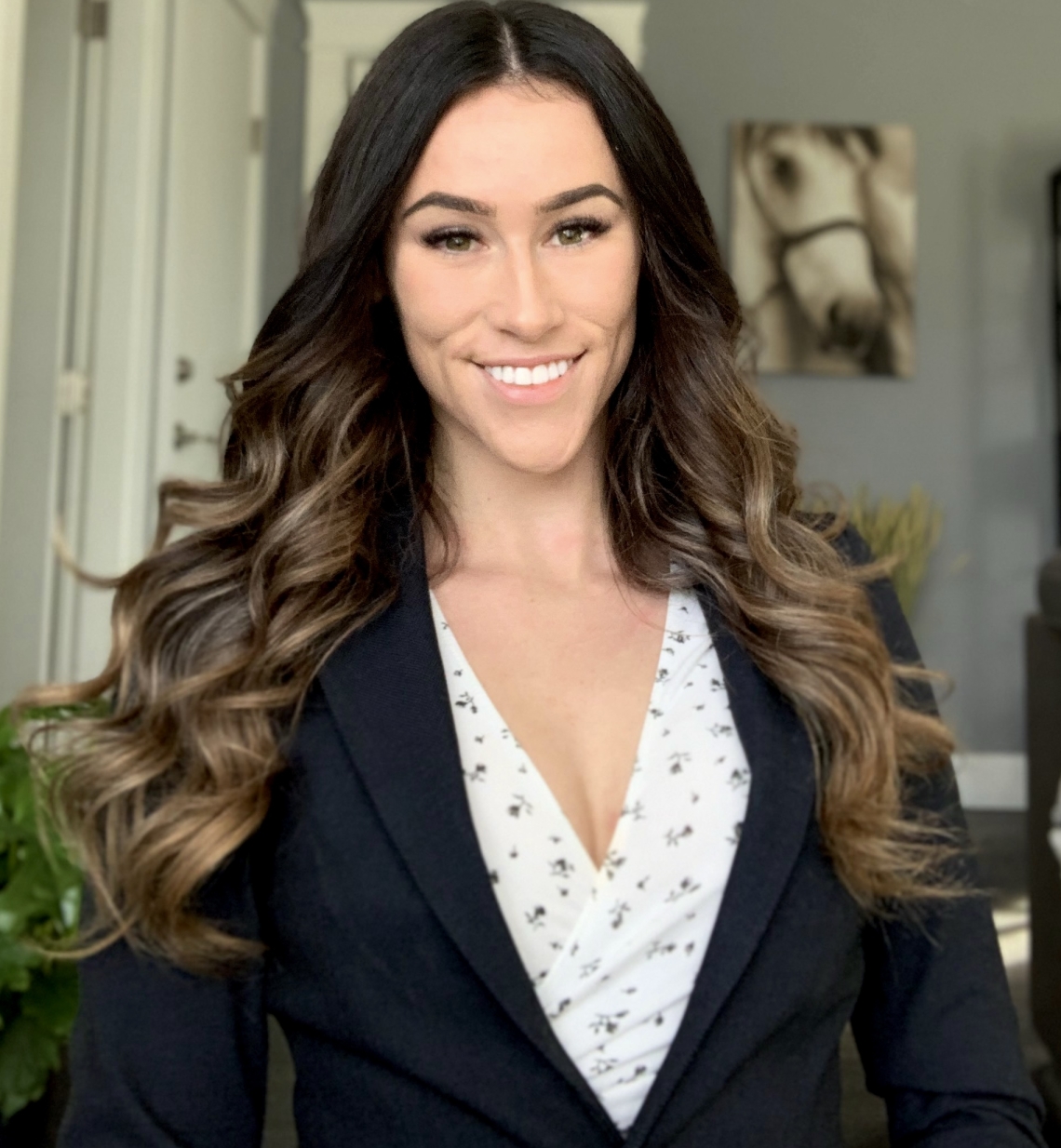 Emmerson is currently completing her Bachelor of Arts degree in Psychology and her Addiction Studies Certificate. Her desire to join the lab comes from an interest in post-traumatic growth and cognitive and behavioural process associated with coping. Emmerson plans to pursue graduate school in Counselling with a focus in the areas of intimate relationships, family and marriage. With her experience in the lab, she hopes to promote resilience for those facing interpersonal violence and difficult circumstances.