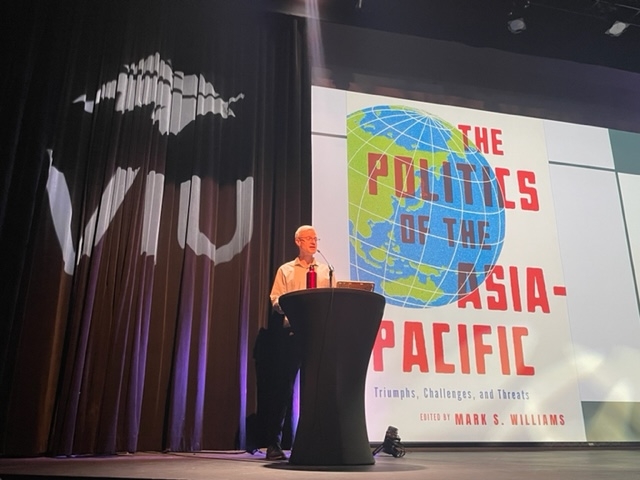 The civic and political life of Canadians is rapidly becoming more diverse and more global. New opportunities are open to those who are equipped to meet the challenges of a changing Canada and changing world. Political science helps students to be a part of those new opportunities, by providing them the intellectual tools needed to understand and analyze real world problems, conduct research, and be more informed participants in public affairs.
Vancouver Island University offers a Major and Minor in Political Studies to students studying for a Bachelor of Arts degree. Members of the department also participate in teaching the Global Studies and Liberal Studies Major and Minor programs.
Courses in Political Studies encompass provincial, national, comparative, and international politics, as well as political thought, law and politics, and public policy. Many of our students go onto graduate programs in political science, or into law school, business, public service, education, journalism or communications.
2024 BC Political Studies Association Conference
On May 2 and 3, 2024, VIU's Political Studies department will host the annual conference of the British Columbia Political Studies Association, which will focus on the theme of Trust and Leadership. The conference will include multi-disciplinary research papers and posters by faculty and students from VIU and other BC universities on trust and/or leadership across time and space as well as other topics broadly related to politics. University instructors and researchers, graduate and undergraduate students, practitioners, and local community members are all welcome.