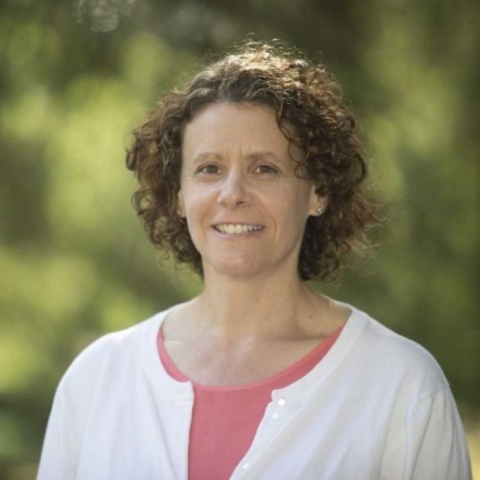 What courses does Sylvie teach?
I teach SOCI 111 (Introduction to Sociology); SOCI 205 (Messages and Media); SOCI 215 (Issues in Canadian Society); SOCI 250 (Introduction to Social Research); SOCI 351 (Quantitative Research and Analysis); SOCI 470 (Sociology of Education); PLAN 570 (Research Methods [MCP program]); CRIM 351 (Quantitative Research Methods); and CBAIR -(Community Based Applied Interdisciplinary Research). I have also supervised "directed studies" on several topics including the sex trade, homelessness, community organizations, service clubs, immigration and refugees, and the sociology of human rights.

Why did Sylvie choose to teach Sociology?
I was lucky enough to turn my hobby into my job. While working full-time for the federal government in Ottawa, I started teaching part-time at the University of Ottawa. I realized then how much I love teaching and academia. I chose to teach Sociology because I am a sociologist – and I would not want to be anything else. Sociology provides all the tools we need to understand our world and our place in it. And I love offering students opportunities to view the world through a sociological lens.
What does Sylvie love about VIU?
The VIU community makes going to work fun. There is a sense of camaraderie and openness that makes the campus feel like a second home. The small class sizes let us get to know our students and be available to them. They also allow us to provide opportunities that might not exist if class sizes were bigger. The VIU campus is beautiful, despite the thousands of stairs. There aren't too many places where we can live and learn with such glorious views of the mountains and the ocean.