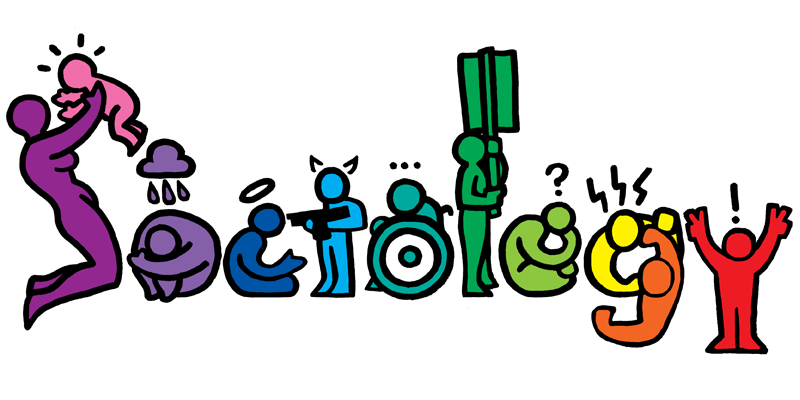 About Us
Are you looking to understand more about the world we live in? Are you curious about the causes and solutions to social problems? Do you wonder about how society shapes us and how we shape our society? If so, consider taking courses from the VIU Department of Sociology.
Sociology is the scientific study of social life. Sociologists investigate a broad array of social causes and consequences such as romantic love, crime and law, social movements and population growth and migration. As society changes and evolves, so does the need to critically analyze the world. With a degree in sociology, you will be able to help form theories, policy, and laws that shape society.
Want more information? Please click here to get more information about required courses for the SOCI BA Major and BA Minor.
Note to Students:
We are currently working to fix inconsistencies on the web pages, and we apologize for any confusion. If you have questions about courses or pre-requisites, please contact the department Chair, Gillian Anderson (Gillian.Anderson@viu.ca), or one of the BA Advisors, Robert Riggan (Robert.Riggan@viu.ca) or Lynda Patterson (Lynda.Patterson@viu.ca).