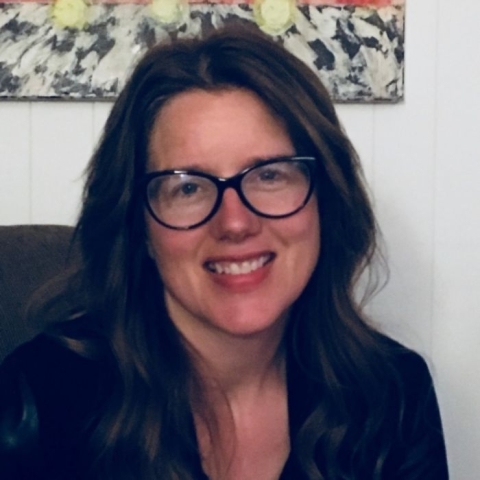 Professor, Department Chair Global Studies
What courses does Laura teach?
I teach Introductory Sociology, Sociology of Health and Illness, and Social Relations across the Life Course. In the past, I have also taught Social Inequality, Contemporary Social Theory, and Sociology of the Family. I also teach in the Liberal Studies Program and the Global Studies Program at VIU.
Why did Laura choose to teach Sociology?
I am drawn to sociology as I am fascinated by the social. I am inspired by research questions that unpack the patterns and constructions of daily life. I also embrace the agency of the sociological pursuit. I see social policy and community as potential sites of positive social change. 
What does Laura love about VIU?
I value the opportunity to work closely with students and to see their development as students and citizens. I enjoy working closely with my colleagues to develop a sociology program that is creative, rigorous, and supports students in their educational goals. I am an interdisciplinary thinker so I benefit from working in a smaller university where I can work with colleagues from other departments on research and teaching collaborations. I support VIU's commitment to making positive social and economic impacts in the communities that we serve.
I also love the view from my office window! Too bad it has not inspired me to keep my office tidy!