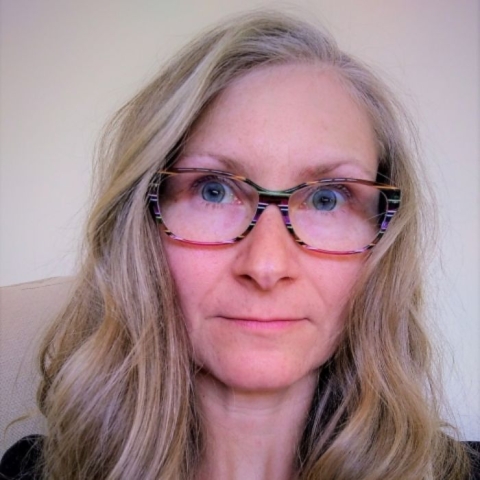 Professor, Department Chair Sociology
What courses does Gillian teach?
My teaching and research interests focus primarily on addressing issues of social inequality, including the sociology of families and gender relations; social problems and social policy; the sociology of home; and women's organizing for social change.
Why did Gillian choose to teach Sociology?
Sociology calls into question many things we as individuals and as a society often take for granted. It encourages us to think critically and act collectively to better not just our own daily lives, but the lives of our friends, families and communities. Emphasizing social equality and progressive social change, sociology inspires us to strive for more egalitarian ways of being and doing in an ever-changing social world.
What does Gillian love about VIU?
As a teaching-based institution, VIU offers undergraduates meaningful opportunities to actively engage in collaborative community and campus-based projects that foster lasting connections between students and faculty. These joint activities are a win-win. Students benefit. Faculty benefit. The VIU campus and Nanaimo community at large benefit. Some partnerships may even extend beyond the completion of a degree program or graduation, enriching our shared academic and everyday experiences. This one of the things I value most about VIU.