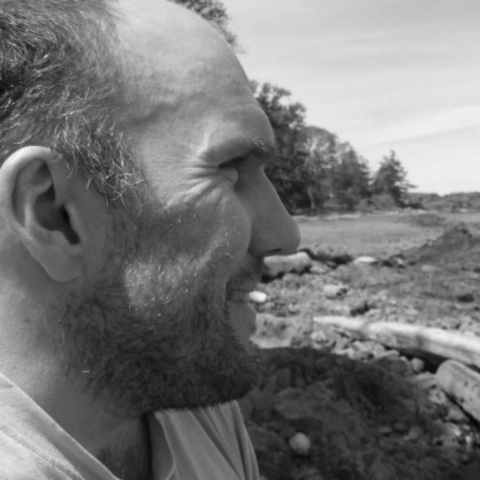 What courses does Gerald teach?
As a non-regular faculty I teach whatever I am asked to. In the past couple of years I've taught 'Intro', 'Social Inequality', 'Race and Ethnicity' and 'Consumer Society'.
Why did Gerald choose to teach Sociology? 
I teach both sociology and anthropology. I've always appreciated the symbiotic relationship between the practical, experience driven world of anthropology and the critical perspective of sociology. I choose to teach sociology because I want to keep that dual perspective in my work.
What does Gerald love about VIU?
I appreciate the small class sizes and personal interaction with students. I also love the diverse student body and collegial atmosphere among the faculty.