About Us
Are you looking to understand more about the world we live in? Are you curious about the causes and solutions to social problems? Do you wonder about how society shapes us and how we shape our society? If so, consider taking courses from the VIU Department of Sociology.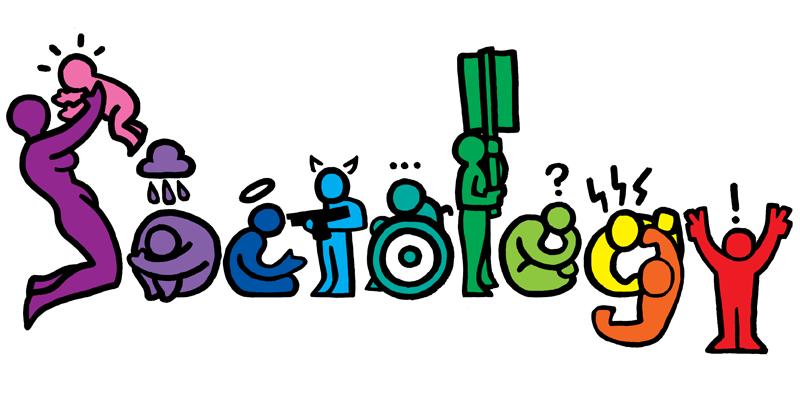 Each of the professors in the Sociology Department has a strong background in sociology, specific areas of teaching and research interests, as well as familiarity and experience working across disciplines. Each is unique in their approach, but all are in agreement that graduates of this department will be able to bring their understanding of society and social interaction into their communities to contribute to strong self-reliant neighbourhoods, and towards a better quality of life for themselves and others.
Please click here to get more information about when required courses for the SOCI BA Major and BA Minor are offered. Required Course Rotations for the SOCI BA Major and BA Minor degrees.
Note to Students:
We are currently working to fix inconsistencies on the web pages, and we apologize for any confusion. If you have questions about courses or pre-requisites, please contact the department Chair, Gillian Anderson (Gillian.Anderson@viu.ca), or one of the BA Advisors, Robert Riggan (Robert.Riggan@viu.ca) or Lynda Patterson (Lynda.Patterson@viu.ca).