Forest Resources Technology Diploma and BA Major in Geography, Natural Resource Management
Students undertaking the Geography degree in Natural Resource Management will be challenged to think critically from a variety of perspectives, analyze problems and seek resolutions to natural resource conflicts.  Students  with the dual credential of a Forestry Diploma and a BA - Geography, Natural Resource Management will be eligible to register as an Allied Science Forester in Training (ASFIT) and become a Registered Professional Forester (RPF) with the Association of BC Forest Professionals (ABCFP). 
Program Requirements
Graduates of the VIU Forestry Resources Technology Diploma transferring into the Geography BA program must first satisfy the requirements for the Forest Resource Technology Diploma in Years 1 and 2, and then continue on in Years 3 and 4 to satisfy the requirements for a BA degree in Geography (Sustainable Resource Management stream).
For further details on transferring from the Forestry Resources Technology Diploma to the Geography BA program contact the Chair of the Geography Department, at 250.753.3245 Ext. 6296 or GeoChair@viu.ca.
---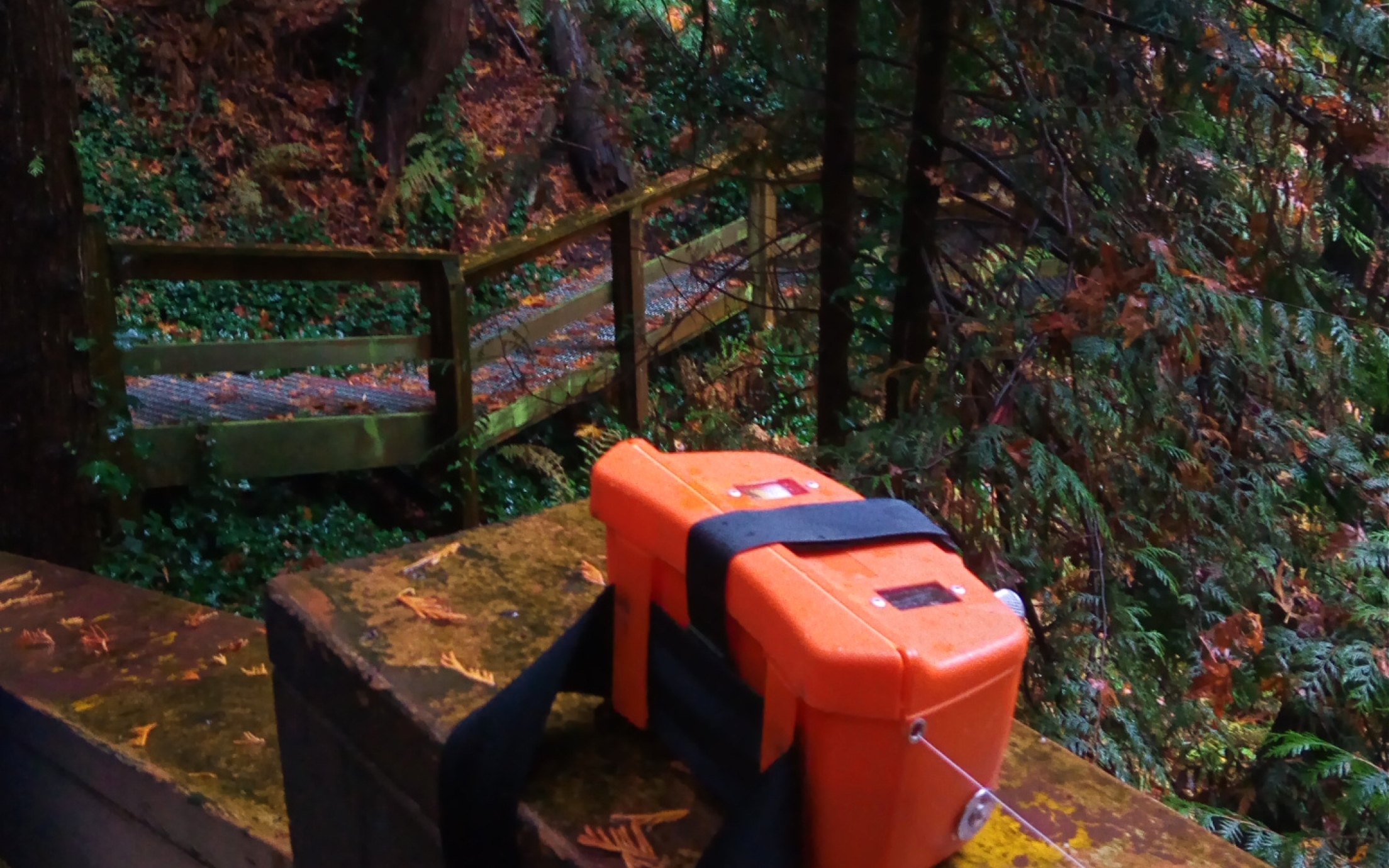 Amanda Jefferies
"I decided to do the transfer program because I wanted to further my education and the Geography department allowed me to do so. I also knew that having a Bachelor's degree would be an asset when starting a career.
This type of degree helps you learn and develop a wide range of skills that employers are looking for. A Geography degree is a broad based academic degree that will give you many options. My advice for you if you decided to go down this route, make sure you get involved with the Geography department and the Geographic Students' Union. Your fellow geographers and professors are one of your biggest foundations for success."
More Student Stories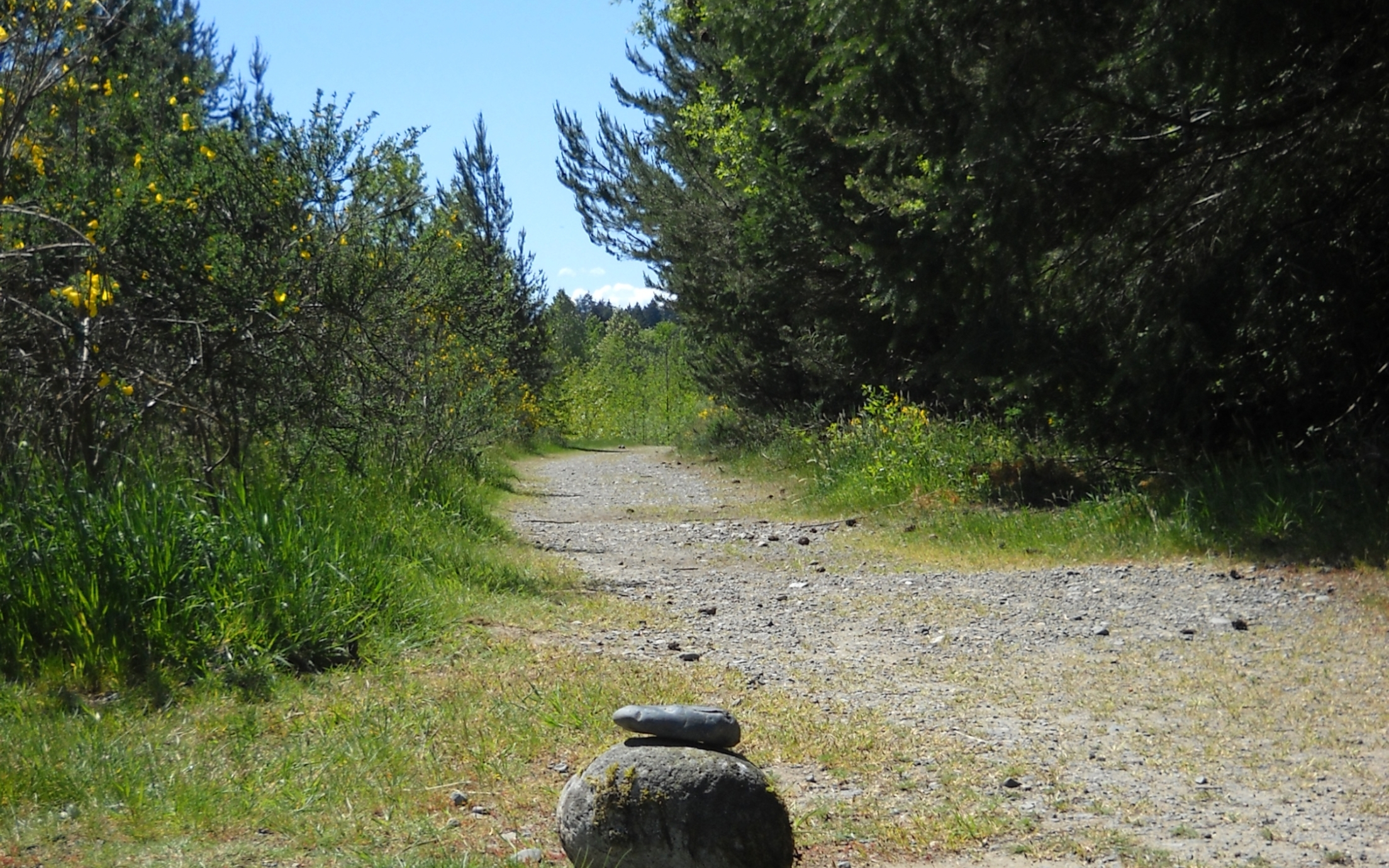 Graham Sakaki
"After completing my Forestry diploma, I immediately transferred into third year of the Natural Resource stream in Geography at VIU. There is a seamless transition into the Geography program. The Geography route was great for me, and I highly recommend the transfer option.
While completing my BA, I was able to become more involved around Campus through volunteering, work-op and research assistant (RA) positions. These experiences enabled me to meet many people on campus and throughout the community which aided me in obtaining my current job."
More Student Stories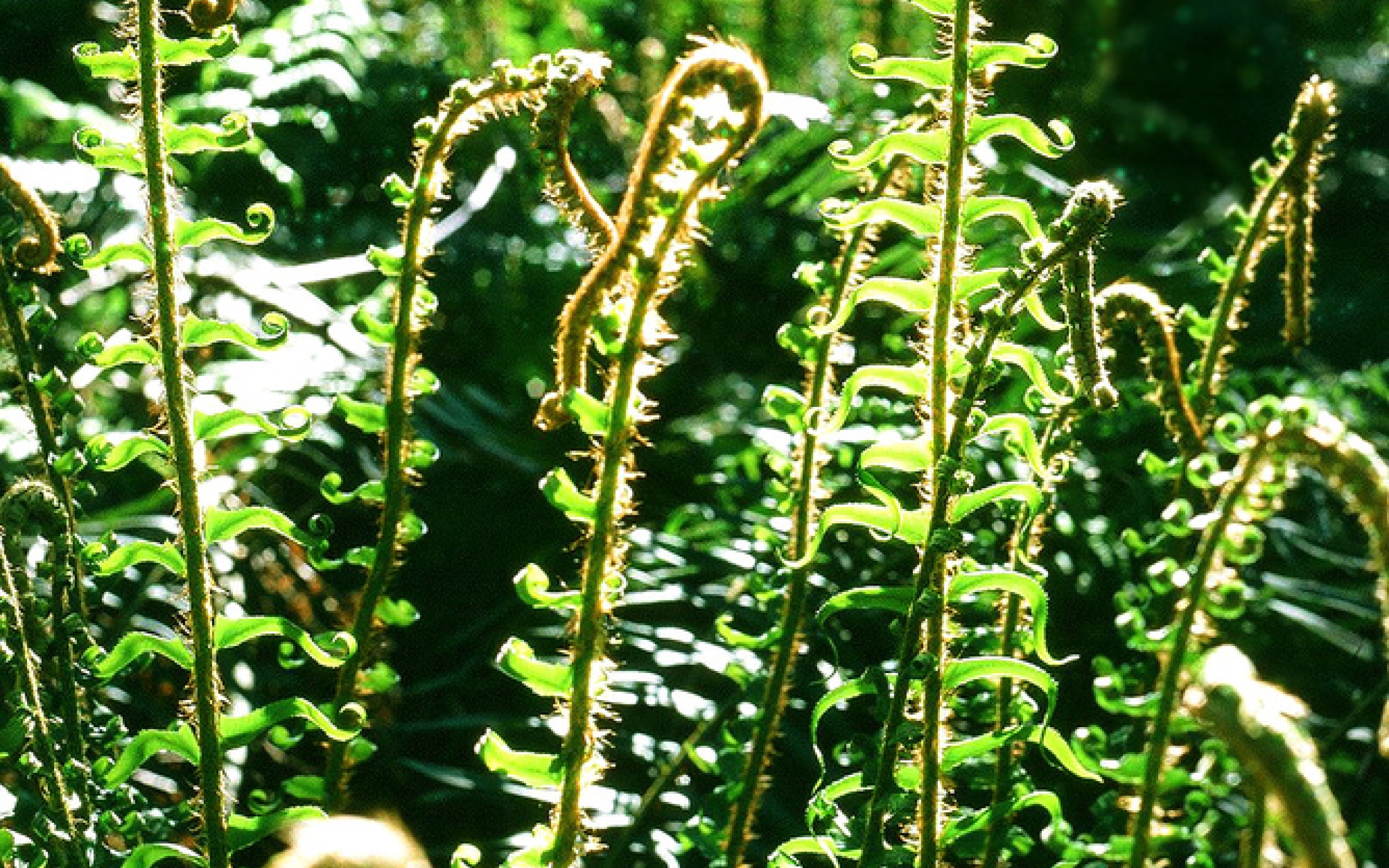 Mike Anderson
"A bachelor's degree in Geography is applicable to many professions from city planning to environmental protection. A degree in geography is also a path to becoming professionally certified in the forest industry – another reason that motivated me to enroll in the program.
I wanted to advance my understanding of natural resource management beyond the forest industry. The geography program interested me because of the variety of courses offered in the physical and social sciences. I would recommend the geography option to forestry students who are seeking a diverse degree option that offers a chance to learn about the world around us from multiple perspectives. Concepts and processes are emphasized in geography, which I think compliment the technical field skills learned in forestry well."
More Student Stories